ZICT Warns Financial Sector On Cyber Crime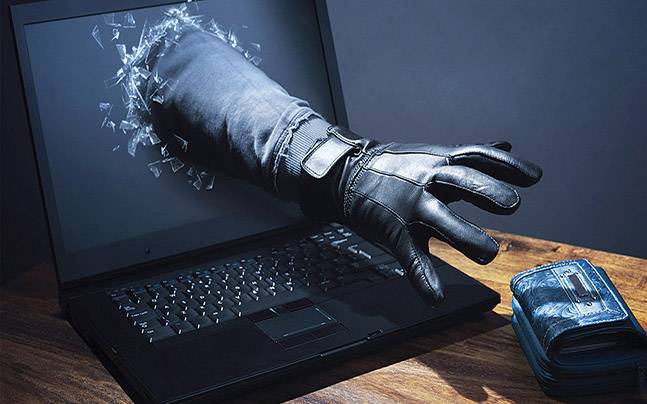 While government is trying to speed up the enforcement of the Cybercrime bill, the financial sector has been warned that cybercrime can attack the sector.The Zimbabwe Information and Communication Technologies (ZICT) urged both the public and private sectors to come together to fight against such crimes.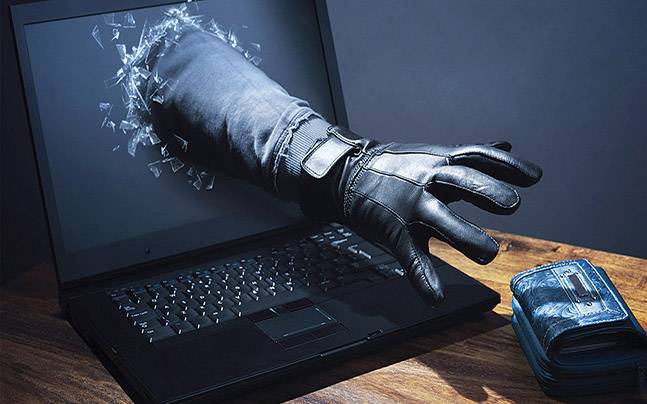 According to reports by ZICT chairman, Jacob Mutisi, the financial sector in Zimbabwe is not equipped against cyber attacks. This statement comes after last month's 'Wannacry ransomware attack'. This cyberattack was a computer virus attack that affected 150 countries.
Mutisi added that the country is in need of a national cyber security system which will protect not only the financial sector, but all sectors. Without a cyber security system, the financial sector especially banks are prone to ransomware attacks which could cripple the sector.
According to research by ZICT cybercrime activities are likely to occur due to companies running independently from the government. Because of this when the Wannacry ransomware attack affected Zimbabwe no company came forward.
There has been a call for the public and private sectors to collaborate to address the nation's cyber-security challenges. 
The 2015 Zimbabwe National Risk Assessment Report listed cybercrime as one of the crimes contributing to the $1,8 billion estimated illicit proceeds generated from criminal activity annually in Zimbabwe.
The most common cybercrimes in Zimbabwe according to the central bank include card fraud, identity theft, fake lottery/inheritance, electronic money laundering through virtual currency and electronic vandalism among others.