Zimbabwean Government Introduces ePassports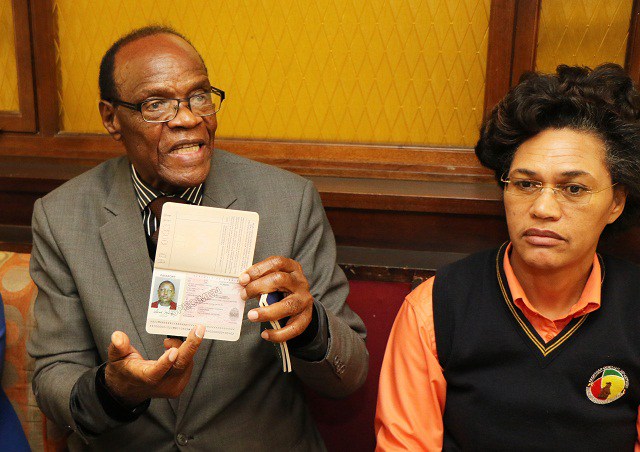 It's been a long-time coming but the government has introduced epassports. The electronic chip passports were introduced through the registrar general's office.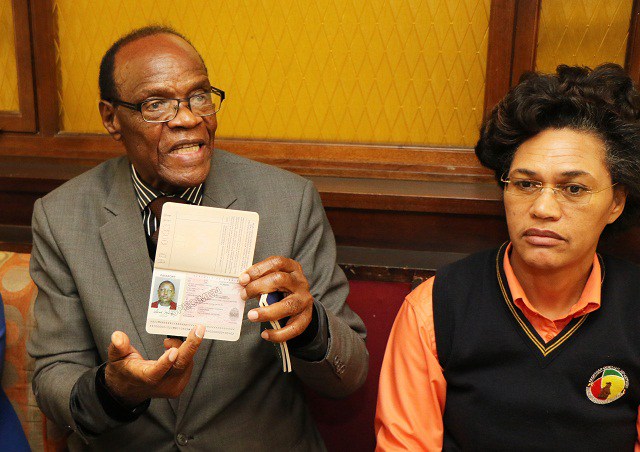 Registrar General Tobaiwa Mudede said the move is to ensure the reduction of fraud.
It has been noted that many people have been duped by border posts.
The new biometric passport is a combined paper and electronic passport that contains biometric information that can be used to authenticate the identity of travelers. It uses contactless smart card technology, including a microprocessor chip (computer chip) and antenna (for both power to the chip and communication) embedded in the front or back cover, or center page, of the passport.
The document and chip characteristics are documented in the International Civil Aviation Organization's (ICAO) Doc 9303.[1]
The passport's critical information is both printed on the data page of the passport and stored in the chip. Public Key Infrastructure (PKI) is used to authenticate the data stored electronically in the passport chip making it expensive and difficult to forge when all security mechanisms are fully and correctly implemented.
Old passports will however remain functional up their expiry dates.