Zimbabwe Warriors Victory Over Liberia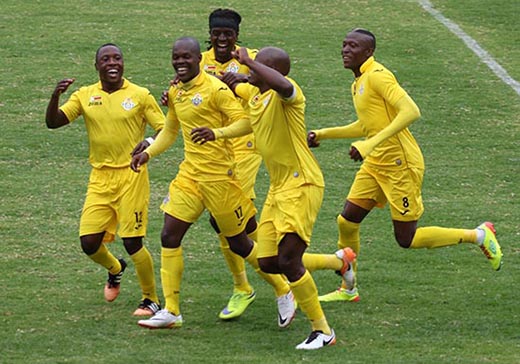 The Zimbabwe Warriors flew he flag high with their victory over Liberia. The national soccer team beat the Liberian Lone Stars 3-0 in an AFCON 2019 qualifier. The match was held at home at the National Sports Stadium.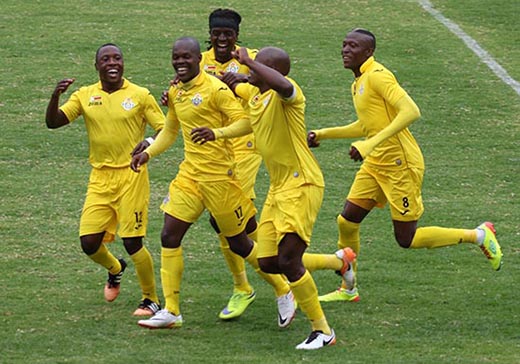 Knowledge Musona made history with his triple scores. With his debut as team captain he proved his qualities and led by example literally.
Vittese midfielder Marvelous Nakamba showed control with the ball. Wing Kuda Mahachi created scoring opportunities for Musona.
The victory has made the Zimbabwean side confident and has garnered support from fans. The Warriors have taken out Liberia in the Group G matches but are yet to be meet tougher teams. The Zimbabwean team is yet to meet DRC and Congo to qualify for AFCON 2019 in Cameroon.