Zimbabwean Universities Encouraged To Commercialize To Fund STEM Program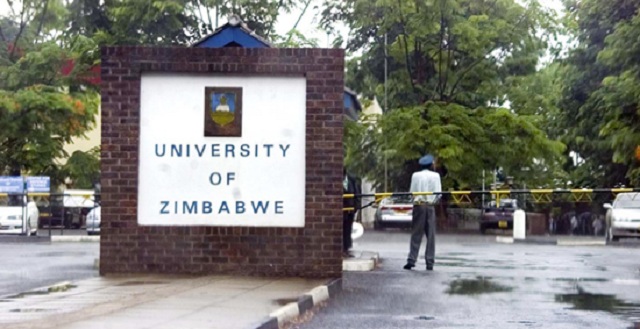 Zimbabwean universities have been encouraged to commercialize to help fund the STEM program. This comes after the Deputy Minister of High and Tertiary Education, Science and Technology Development, Honourable, Dr. Godfrey Gandawa said that due to financial woes the government is unable to fund the entire STEM and Research programs.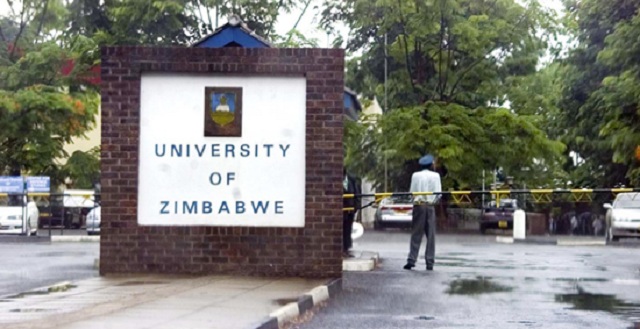 At a business luncheon hosted by Zimbabwe Manpower Development Fund (ZIMDEF), Gandawa said that the Universities could also partner with industries which have infrastructure to support the STEM initiative.
One of the biggest challenges flistedor development by University of Zimbabwe chairman for Research, Professor Paul Mapfumo was infrastructure.
Universities were also encouraged to engage in partnerships with industries. ZIMDEF Chief Executive Officer Frederick Mandizvidza shared that industries should consult with universities in researches.
The STEM initiative's budget has increased while funding more than 10,000 Science students. This includes upper and lower six students.
The STEM Initiative is a 10 year program running from 2016 to 2026.