10 Books to Read Before They Are Movies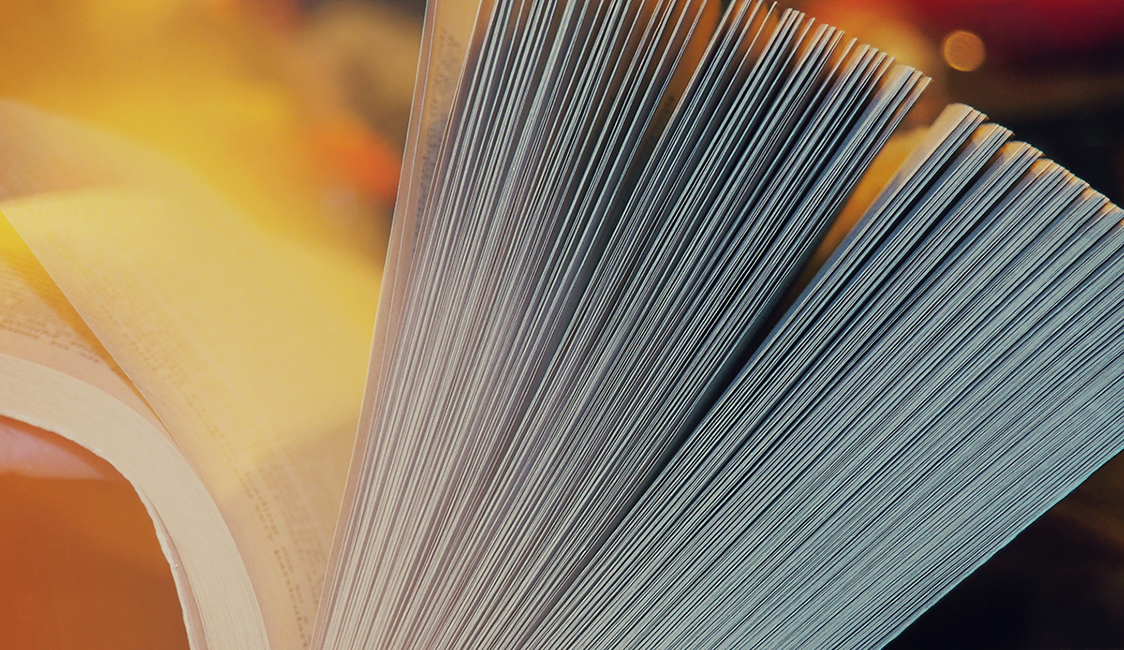 When people go to the movies some find themselves watching an adaptation of a book they might have read or get introduced to it at that time. There are people who leave a cinema critiquing a movie on it's failure to adapt a book, whilst others prefer the screenplay. Due to the fact that movies have a certain time frame and have to increase interest some of the content can either be omitted or exaggerated. A good book opens up your imagination and allows analytical thinking whilst watching a screenplay is often another individual's interpretation. With that said you need to get yourself a few good reads before spoilers are thrown in through movies. Below are 10 movies that you need to read before they are turned into movies.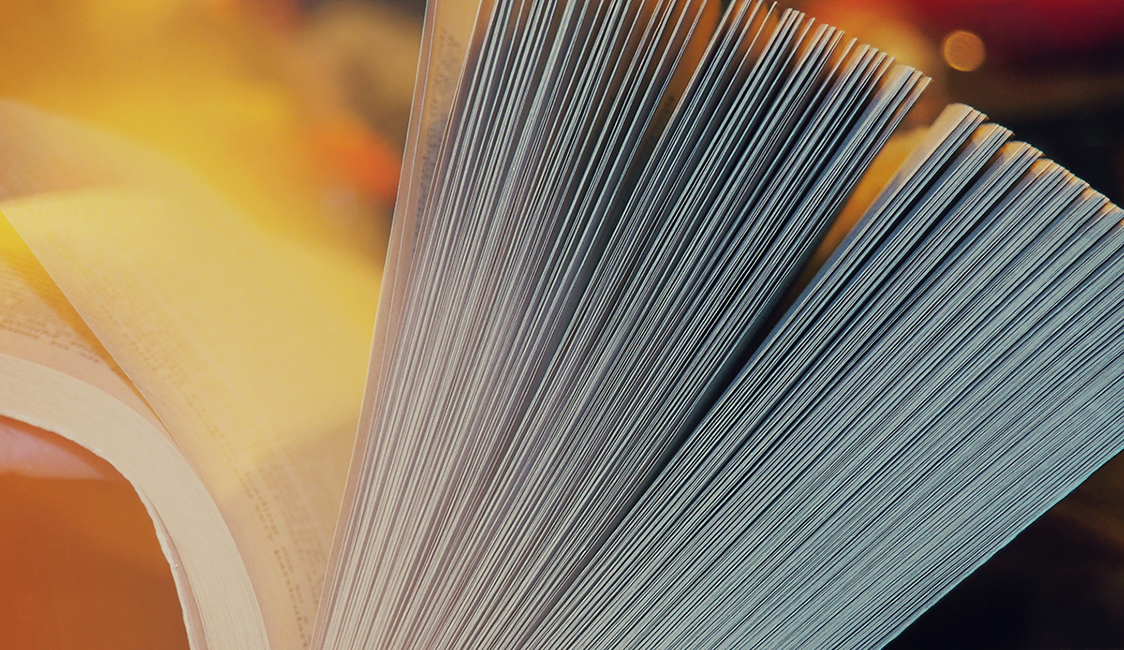 1. The Gunslinger, by Stephen King
The Gunslinger is an epic fantasy set in a dying alternate world known as Mid-World. The last Gunslinger (a sort of knightly order in that world) is on a quest to reach the Dark Tower which protects the world. The film stars Idris Elba and Matthew McConaughey. The film does follow the same framework as the novels however it misses out on much of the backstory as well as the twists and turns doin in the book.
2. Annihilation by Vander Meer
Annihilation is part of Vander Meer's Southern Reach Trilogy: Annihilation, Authority, and Acceptance. Considered one of the smartest and scaries sci-fi stories of recent years the film has an all star cast. Alex Garland adapted the book and directs tge film which stars Natalie Portman and Oscar Isaac among others. The film is based solely on the first book of the trilogy, which tells the story of a four-person team entering Area X, an environmental disaster site that's been cut off from the rest of the world. Eleven teams have entered before them—including the husband of the biologist of the group—and disappeared. Some members of those expeditions returned mysteriously, and most died within weeks of aggressive cancers. Set almost entirely in the frightening and mysterious Area X, the first book is tense and twisting as the team dies one by one until only the biologist (the narrator of the story) remains.
3. A Wrinkle in Time by Madeleine L'engle
A sci-fi classic of all-time, L'engle's book combines a smart grasp of the most complex issues in physics and other sciences and makes of them a fun romp through the universe as Meg and Charles Wallace Murry team up with a school friend, Calvin, and three immortal beings named Mrs. Whatsit, Mrs. Who, and Mrs. Which to track down the Murrys' missing father—and battle a force of evil attacking the universe known as the Black Thing. The book has been continuously in print since 1963, and has spawned four sequels. There was a film adaptation in 2003 which was directed by Ava DuVernay and starring Oprah Winfrey, Reese Witherspoon, Chris Pine, amongst others.
4. Ready Player One, by Ernest Cline
The book is a sci-fi story about a fractured future in the midst of environmental and economic collapse where the most stable currency and societal structure is in a virtual world known as OASIS. Part role-playing game, part immersive experience, players use equipment like VR goggles and haptic gloves to enter this virtual world. The inventor of OASIS left instructions in his will that any one who could locate an "easter egg" he coded into the virtual reality would inherit his fortune and control over OASIS. When a teenager discovers the first of three clues to the location of the easter egg, a tense game begins. The book is ideal for those who love pop culture or have nerdy tendencies which isn't bad because it offers modern and futuristic references, mystery, science fiction as well a youthful element. Overall what you read in this book can't be covered by a movie…even if it's three hours long.
5. Murder on the Orient Express, by Agatha Christie
Murder on the Orient Express is one of the best publication about murder mysteries with eight decades to back that up. The film adaptation was directed by Kenneth Branagh's with a star-studded cast that included Johnny Depp, Daisey Ridley, and Dame Judi Dench to name but a few.
6. The Nightingale by Kristin Hannah
The story is about two sisters resisting the Nazi occupation of France in very different ways is one of the great novels of recent years. One sister, Vianne, with a family to protect, endures poverty and terror as she is forced to billet Nazi soldiers in her home—one of whom sexually assaults her. At the same time she comes to protect Jewish children, even adopting one, Ari, who she comes to love as a son—a son she loses after the war when his American relatives claim him.
Her sister, Isabelle, becomes active in the resistance, and earns the code name Nightingale when she begins to work to rescue allied pilots who crash behind enemy lines. When she is captured, she winds up in a concentration camp, an experience she barely survives.
While the book offers great material for the big screen it's good to delve into this riveting and emotional novel.
7. The Hate U Give, by Angie Thomas
This book has been on the bestseller lists for ages. The film adaptation, is directed by George Tillman Jr. and stars The Hunger Games' Amandla Stenberg.
The novel is a powerful story of a young black girl, straddling her poor neighborhood and the fancy prep school she attends, who witnesses white police officers shooting her unarmed childhood friend, The Hate U Give is more than timely. The book combines art and social commentary especially relating to the current status quo pertaining to race issues.
8. Sleeping Giants, by Sylvain Neuvel
The novel was self-published online after Neuvel received more than 50 rejections from literary agents and publishers. The book caught a rave review from Kirkus Reviews, and took off, getting a nice publishing contract and selling film rights to Sony.
The story kicks off when a young girl falls through a hole in the ground and discovers a giant hand—literally, the hand of a huge robot. This kicks off a worldwide effort to investigate the hand and locate the rest of the giant, leading to the big question: Will the end result be an incredible discovery leading mankind forward, or turn out to be a deadly weapon that destroys us all?
9. The Snowman, by Joe Nesbo
The Snowman is a book by Norwegian writer Nesbø. The protagonist is an alcoholic detective Harry Hole and in the film adaptation, actor Michael Fassbender was cast in this iconic role.
10. Valerian and Laureline, by Perre Christine
This movie, starring Dane DeHaan and Cara Delevingne is based on a long-running French comic called Valérian and Laureline that published between 1967 and 2010.