10 Free Image Hosting Sites for Your Photos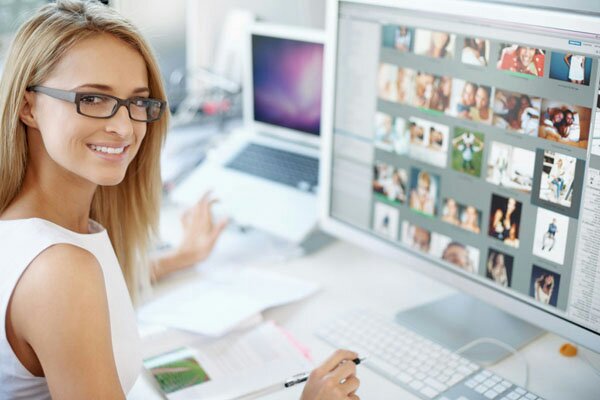 Mobile phones have cameras and most versions tend to take quality photos. Most individuals store their photos in galleries on their computers. However the frightening thought of losing photos in the event that a computer crashes or the phone is lost or stolen is unbearable. At times cloud storage might not be enough for a lifetime of captured moments. If you are looking for a safe place to upload, store, edit and share your photos check out the 10 best sites that offer free image hosting.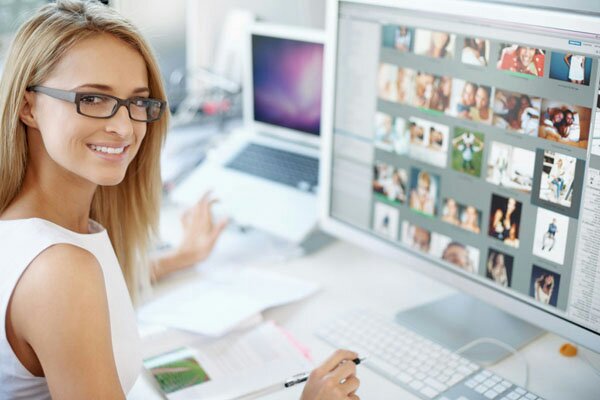 1. 
Flickr
Flickr has 1 TB (1,000 GB) worth of free storage space. With this you can edit photos, create albums as well as be part of a social network.
2. 
TinyPic
Tinypic gives users a fast and simple way to upload and share photos without having to create or log into an account. Photos must be no larger than 1600px for both the width and height with file size limits of 100 MB.
3. 
Google Photos
If you have a Google account then Google photos comes with it. It automatically backs up photos and allows you to upload large quantities, high-quality photos. You can also edit, organize and easily search.
4. 
Imgur
Imgur is commonly used by Reddit users. You can upload photos on Imgur and even be shared to your social media networks. Imgur uploads 20MB for GIF images and 200MB for animated GIF images.
5. 
500px
500px is a popular social network for photographers looking to share their best photos. Users can licence or sell their photos on 500px. There are no restrictions to file size and storage space. Free members, only get to upload 20 photos per week while a $25 annual membership gives users unlimited uploads and more features. 
6. 
Photobucket
Photobucket allows users to create and buy prints from the photos uploaded. You can upload and store photos in their original sizes, editing, organize, hosting animated GIFs and print photos on products. There are no limits to image file size, but you only get 2 GB of free storage space with an extra 8 GB that you can get just for downloading the free mobile app. For Print Shop products, you can upload files that are up to 30 MB. 
7. 
Dropbox
Now one of the most popular cloud storage sites, Dropbox stored all sorts of different file formats. Good for sharing and sending files and photos, Dropbox offers 2GB worth of storage space. Plus if you get other people to join you get extra space.
8. 
Free Image Hosting
Free Image Hosting has a 3,000 KB per photo file size for uploading. It's good for Uploading individual photos fast and directly linking to them so they can be displayed elsewhere on the web.
9. 
ImageShack
ImageShack has a non-premium account option and free 30-day trial to check out the premium features. It's best for business purposes, uploading large quantities of photos, organizing them and sharing single photos or entire albums. It has  10GB storage space per month for non premium users.
10. 
Free Image Hosting
FreeImageHosting.Net stores JPEG, PNG, GIF and BMP images up to 3 MB for free and for personal use in your emails, forum posts, auctions, and more. Does not work well for large .GIFs.