MasterCard Foundation Microfinance Scholars program 2017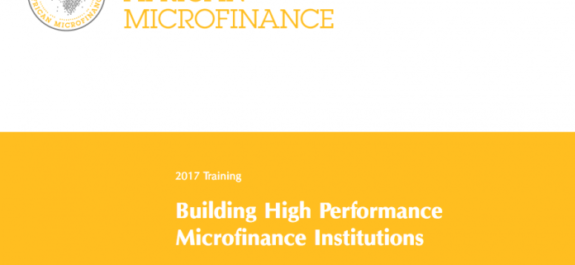 The MasterCard Foundation Micro finance Scholars Program in collaboration with the School of African Micro finance is offering scholarship opportunities to outstanding individuals active in financial inclusion to attend SAM 2017.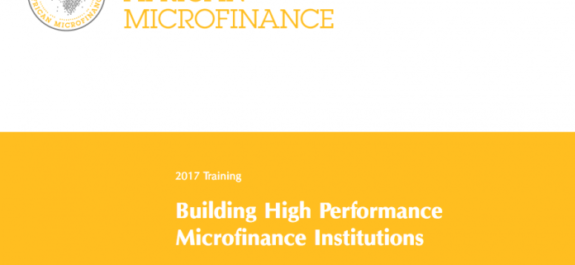 ELIGIBILITY
Candidates should meet the following eligibility criteria:
Be in management and/or leadership levels in micro finance institutions or banks with more than seven years industry experience.
Micro finance Consultants who have in the past provided implementation support financial institutions and are keen to increase their overall technical skills base.
Individuals from the financial institutions that apply different models in their service delivery g. savings and credit cooperatives.
Past scholars are not eligible to apply.
DEADLINE: July 15 2017
To apply and for more information visit here