7 Steps To Tell Your Boss You're Not Happy at Work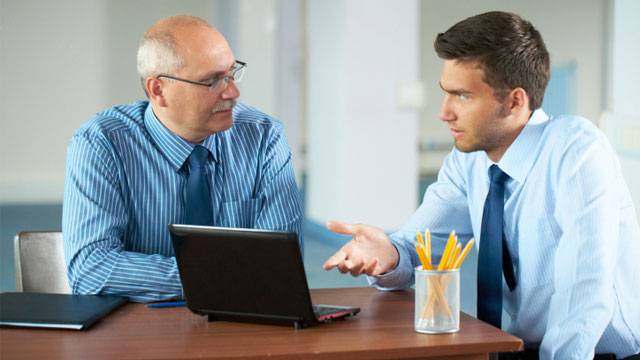 Your job comes with a lot of challenging but can also be rewarding at the same time. You appreciate having a job and you appreciate a basic salary that gets you by every month. But after a while that's just not enough and at times you can become miserable if you don't like your job. Most of us dont always love our jobs but if you find yourself feeling disatisfoed all the time then there is a cause for concern. If you acknowledge your unhappiness and are able to discuss it with your boss then you are able to save your job. Below are 8 steps you need to take to communicating with your boss what's making you unhappy at work.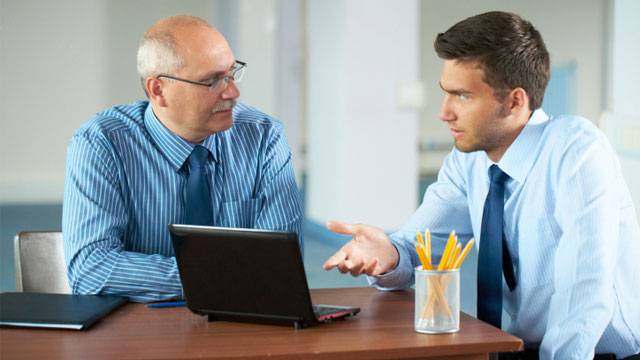 1.Identify why you're unhappy not happy at work
Find out what is making you unhappy and make a list. Be able to give substantial reasons about why you find your job challenging.
2. Plan a Meeting
Now that you know your concerns find an agenda that has a positive topic. Schedule your meeting with your boss by making your meeting more of a suggestion.
3. State why you're unhappy
You know exactly why you aren't happy about your work, so you need to state your concerns with a positive attitude. Avoid blaming your boss for your work issues. Instead be polite and explain how you have been feeling about your job.
4. Suggest a Solution
How do you tell your boss that you arent feeling motivated about work without offending them? Pair your concerns with suggestions on how to solve them in a way that's mutually beneficial. Keep the focus on what you can do to improve the situation.
5. Solicit Advice
You can use the meeting as an opportunity to ask your boss for advice. Share your challenges be it with work or relationships with colleagues and the solutions or tactics you have attempted to deal with the issues. This is a way yo make your boss aware of the situation so that they can help you find a solution.
6. Ask for Help
Ask your boss for some advice by highlighting that in as much as you might not be feeling work but you really want to get back into the groove of your job. By involving your boss in your concerns and how you want to be better, they are able to give you insight on what makes you a great employee at what you do.
7. Have a backup plan
So your meeting with your boss might go well or they might assume that you might have your own interests ahead of the company's. You need to have a back up plan in case things go south. However if you want to stay in the company that you are in, then ask to change departments.