7 Ways to Develop Effective Work Relationships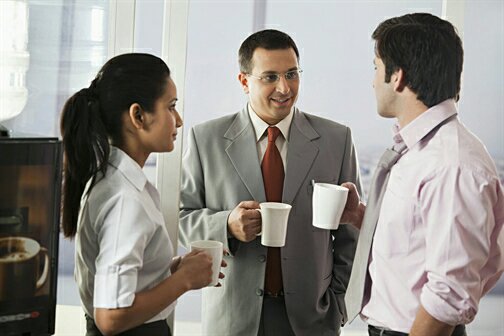 Relationships in the workplace are very crucial in one's career and development. Apart from establishing and strengthening relationships with management, one needs to also have cohesion with colleagues. You need to make sure that you have a good reputation with co workers as well as solid relationships. You don't necessarily need to be best friends however having good interpersonal relationships with fellow employees makes work life better. Good relationships mean a conducive and friendly work environment,for promotional opportunities, pay increases and goal accomplishments. If you want to achieve a good working relationship and environment in the workplace then below are 7 ways to develop that.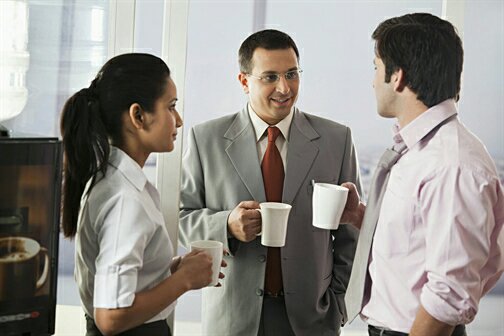 1.  Contribute suggestions and solutions to problems during meetings and brainstorming sessions.
2. Don't play the blame game and make others look bad.
3. Excel at your verbal and non-verbal communication so that you give clear messages.
4. Ensure that you forewarn your co-workers, boss and company about probable issues or projects.
5. Meet your deadlines and commitments and be honest in advance if you face any challenges.
6. Always inform your co worker about schedules and deadlines in advance and make sure to follow-up.
7. Share credit for accomplishments, ideas, and contributions. Also suppo