Black Coffee Will Be Heading for Vic Falls Carnival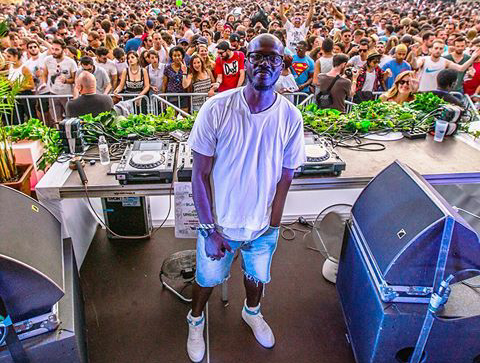 South Africa's super DJ Black Coffee is the main attraction so far for this year's Vic Falls Carnival.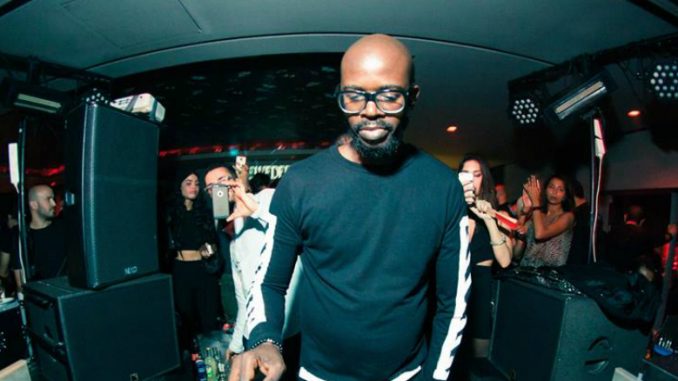 He is named among the first round of artists for the event at the end of the year and will take to the stage on the 30th of December 2017.
Other artists announced are Tresor, The Kiffness and Mampi. DJ Jason Le Roux and The Flying Bantu have been named as well.
Loading already is the Enthuse Party Bus, then the Train & Secret Bush Party among a host of activities set for the resort town.
Joining him on this piping hot line-up is The Kiffness with their infectious hair-whipping electronic jazz, "Never Let Me Go" hit-maker from the heart of the Congo Tresor, Zambian MAMPI QUEEN DIVA nicknamed 'The Vibrating Waist' for her insane live performance, Neverland founder and master of mixing Jason Le Roux and local Vic Falls afro-fusion act Flying Bantu and many more still to come! #VFC2017
Get it Together with Black Coffee for the Vic Falls Carnival 2017!
Hosted from the 29TH DEC – 1 JAN, the Vic Falls Party Bus is the best way to party before the ultimate party keDecember! The Vic Falls Party Bus is what happens when you put a bunch of fun-loving people from across the region, an awesome LIVE DJ, a few shots of wiser waters in a luxury coach all wrapped into one big unforgettable experience, last year had a ride full of shenanigans! This year we take it up a notch, so don't be left out.4 Days
US$450 pp ex VAT
Drinks & DJ's onboard
3 Nights B & B
3 Day Festival Ticket
Sunset cruise
Incl. Black Coffee on the 30th
Grab your Vic Falls Carnival & Party Bus tickets here.