Ex Q Explains Story Behind His Latest Track Nhema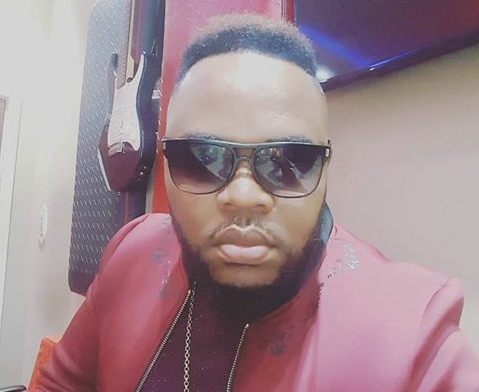 Currently hot on the airwaves, Ex Q's latest single featuring Killer T 'Nhema' has been receiving a fairly good response. While many sing a long to the catchy chorus it's interesting to note that there is more to the song than just another potential hit. It seems that 'Nhema' is Mr Putiti's response to Stunner's alleged accusations that Ex Q is into witchcraft.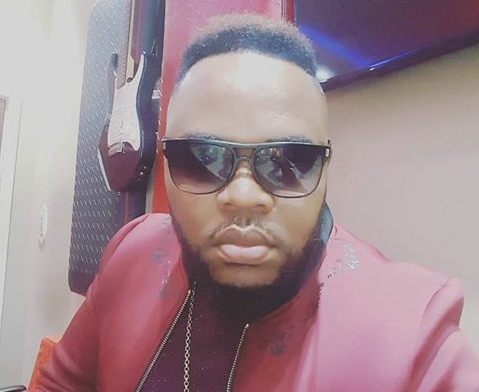 During another episode of the Chideme back and forth, Stunner's ex wife Olinda Chapel revealed that the rapper no longer speaks to Ex Q because he is convinced his friend is using 'juju' to frustrate his career. According to reports, Ex Q joined Jah Prayzah's Military Touch Movement as part of an occult initiation. Neither Ex Q or Jah Prayzah commented or responded  to the allegations.
Well, the 'Bhachura' hit maker shared the story behind the song. "Basically the song is about people who talk about what they don't know and just spread false allegations but I am not moved with that because 'vanoreva nhema ndezvavo ivo' (they tell lies and that's their own problem). "People can talk all they want and involve my name in their 'Pinocchio' business but bottom line is I don't care. My mission is just to make good music for my fans and that's what i am concentrating on. "I thank God for my talent and the phase i am at, at the moment, its all God's work and Blessings," said Ex Q.