FIRE Africa Awards for Project promoting ICT development in Africa 2017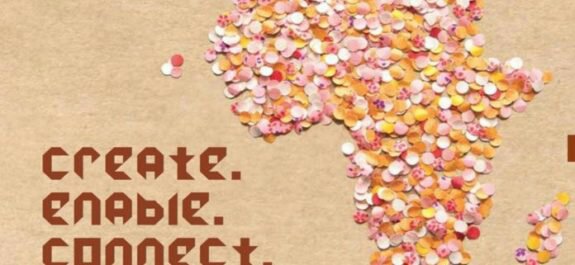 An Award is a prize for a job well done. The FIRE Africa Awards seek to acknowledge innovative initiatives in Africa that have made concrete contributions through the use of information and communications technologies and have had a proven impact on the region's social and economic development.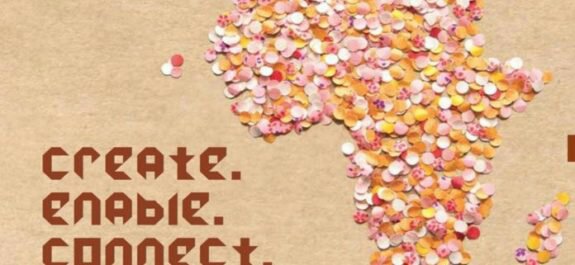 WORTH
The FIRE Awards consists of a USD 3,000 cash prize plus full travel and accommodation for one representative of each project to attend the awards ceremony, and participate in sessions which will be held in Switzerland during the 2017 Internet Governance
ELIGIBILITY
All project proposals must have a technological component through which they seek to solve development issues.
Proposed solutions must be innovative, i.e., they must present new strategies, notions, ideas, methods and processes that respond to social needs and can broaden and strengthen communities.
Finally, successful initiatives must have a proven impact, i.e., they must submit indicators and evidence that support the creation of value for the target communities.
DEADLINE: August 1 2017
To apply and for more information visit here