Future Innovators Summit 2017 in Linz, Austria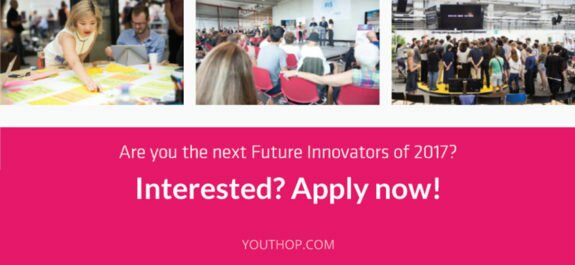 Future Innovators Summit (FIS) has established itself as a dynamic think-tank and key program within Ars Electronica Festival. Now in its fourth year, Future Innovators from different cultures and backgrounds and from different fields such as artists, designers, scientists, engineers, entrepreneurs, social activists and philosophers will gather in September in Linz to explore new ways of collective brainstorming and creative prototyping on the crucial questions of the future.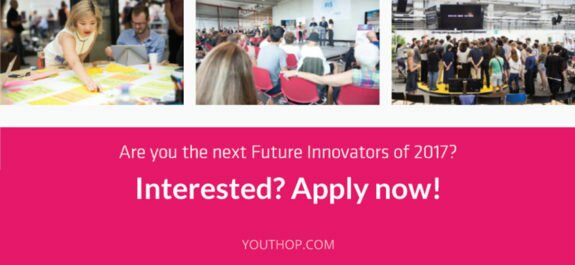 WORTH
All selected applicants will be invited to Ars Electronica Festival, September 7-11, 2017 and will receive the following benefits:
Travel & accommodation

Full festival pass including Ars Electronica Gala ticket

Participation in networking dinner and events
ELIGIBILITY
This open call is directed to innovators who have creative ideas and projects (in development, ongoing or realized) relevant to the challenging topics and questions for the Future Innovators Summit.
DEADLINE: July 17 2017
To apply and for more information visit here