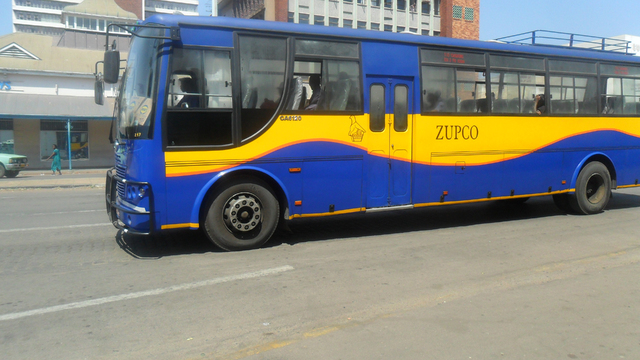 Local Government Minister Saviour Kasukuwere appointed 8 people to the Zimbabwe United Passenger Company (Zupco) board. The board tasked with reviving the parastatal and introducing a mass bus transit system in urban areas. Having realised how kombis have been causing chaos, Minister Kasukuwere said the mass bus transit system will be done in phases starting with Harare and Bulawayo and replicated in other cities.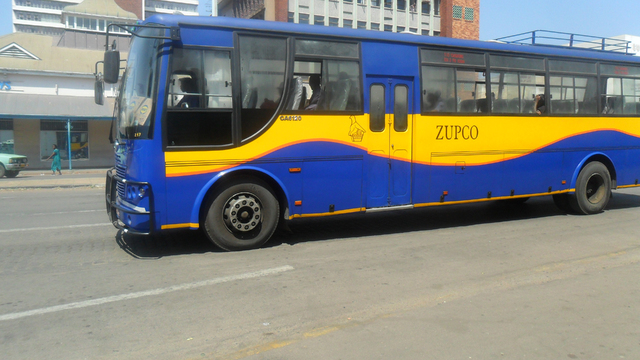 He added:
"In order to meet the stated Zim-Asset objectives for resuscitating the country's industrial base, an efficient transport system for passengers and goods will make a significant contribution towards the Gross Domestic Product. However, in order for Zupco to play that part, a robust turnaround strategy for the company needs to be worked out and gets implemented. Zupco is currently facing challenges of huge debts of money owed to pensioners, Zimra and other service providers which I expect the new board to service."
The board comprises of; Chairperson of the board, Mr Quinton Kanhukamwe, who is also Harare Institute of Technology Vice Chancellor. Other board members are Fannie Mutepfa, Kudzai Murefu-Tshuma, Engineer Bernard Musarurwa, Dennis Ndlovu, Bensen Samudzimu, George Chigora and another member who will be announced in due course.