ICYMI: Ex Q And Killer T Deal With Liars On New Track 'Nhema'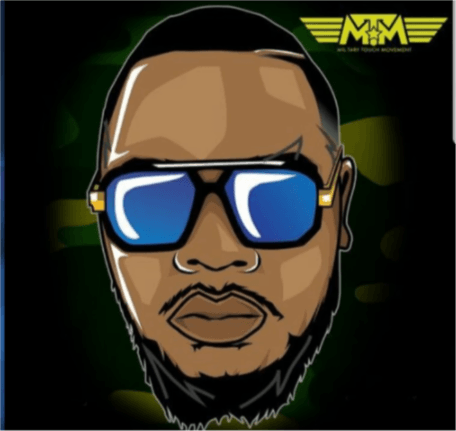 Ex Q is one of the most hard working entertainers in Zimbabwe. The rapper has been hitting the studio, releasing music videos and even touring as he continues to expand his music career. Mr Putiti collaborated with Zim dancehall maven Killer T on the track 'Nhema'.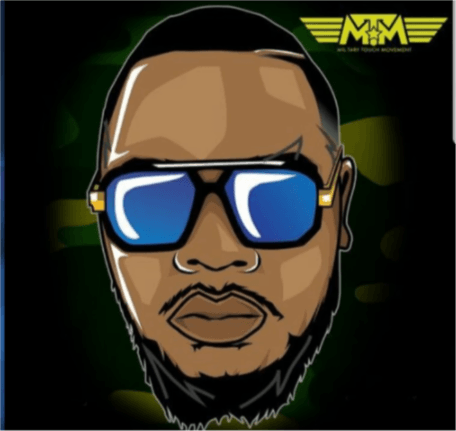 A DJ Tamuka production under Military Touch Movement, the track about dealing with haters who are always uttering lies is a good blend of Afro Pop and Zim dancehall. The tempo is mellow yet you can bop your head to the track.
The chorus is undeniably catchy and fans will like the song. Check out 'Nhema' below: