Meet Miss World Zim 2017 Chiedza Mhosva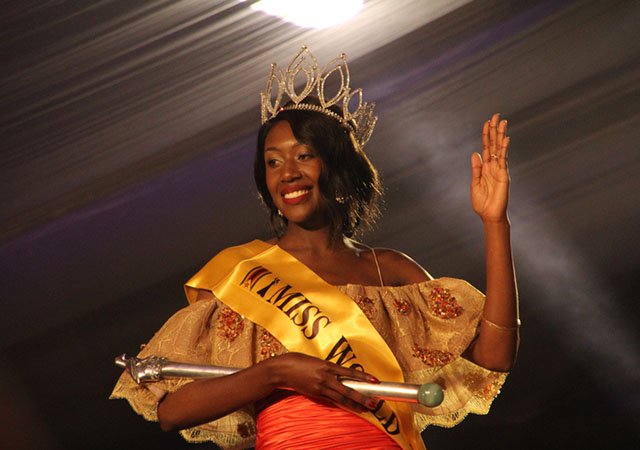 All eyes were on newly crowned Miss World Zimbabwe 2017 Chiedza Mhosva over the weekend. The 22 year old was crowned queen at a lavish pageant at Borrowdale Brooke Golf Course. The University of Cape Town film and acting student took the crown out of 15 contestants from across the country.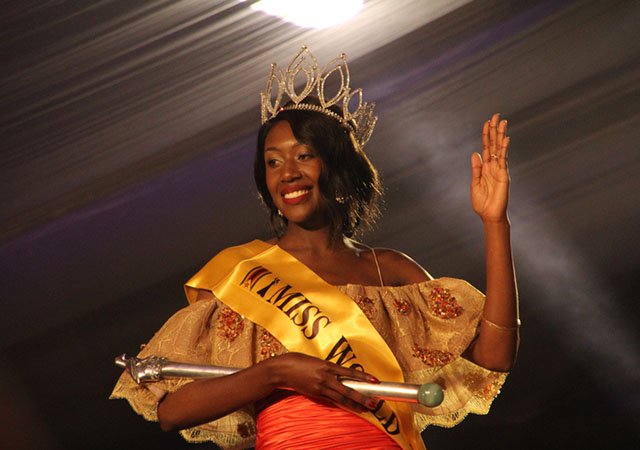 With the crown Chiedza walked away with a cash prize amounting to $20 000 and a brand new vehicle to be unveiled in two weeks' time.
Her runner-up is 23 year old Gokwe beauty Everlyn Njelele, while Kundai Claire Somerai came in as second princess. The first princess walked away with a cash prize of $10 000 and 21 year old Kundai was awarded $5 000.
Miss Personality went to 23 year old Tariro Zvizhinji who scooped a prize of $5 000. The Miss Personality award was based on a voting system which was open on social media.
The new Miss World Zimbabwe isn't new to modelling as she has previously participated in the Miss Parade pageant in 2014 where she became runner up.
The event was broadcast live on ZBC TV and ran under the theme, 'Celebrating Beauty Through Our Late Icon Kiki Divaris'. The event was also held on what was Miss Zimbabwe Trust patron Marry Chiwenga's birthday.