Mr Kamera Signs Distribution Deal With International Company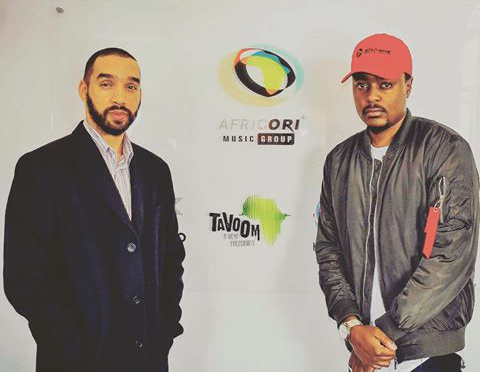 Tours, hit singles and being sought after have become synonymous with Mr Kamera. The Zimbabwean producer and artist has partnered with Africori for world wide distribution of his musical content.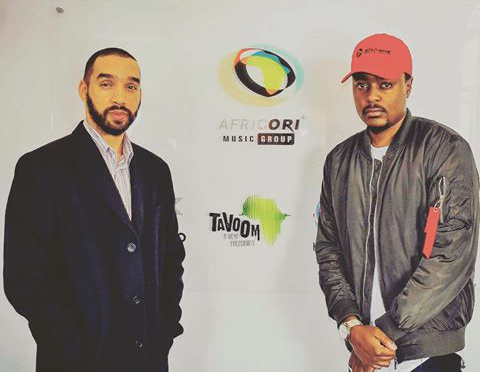 Africori is Africa's leading digital music service provider, delivering music to over 200 outlets in Africa and around the world.
Having worked with several big names in African entertainment, Mr Kamera has eat me himself a reputation as one of the top producers on the continent.
In late 2016 he released his first single as an artist 'Pamusika' featuring Bryan K. He then released the visuals early 2017 on the remix which features Ice Prince, Gemini Major & Bryan K. 
Mr Kamera shared, "I am pleased to partner with AfriCori to share my music in new markets and on streaming services. I believe in and I am excited about Africori's vision for African music."
Under his new deal with Africori the 'Pamusika' hitmaker released the single 'Chikoka' which is a house, dance track.
Check out the new single 'Chikoka' here.
Comments
comments