Olinda And Ruvheneko Disagree After Visa Denial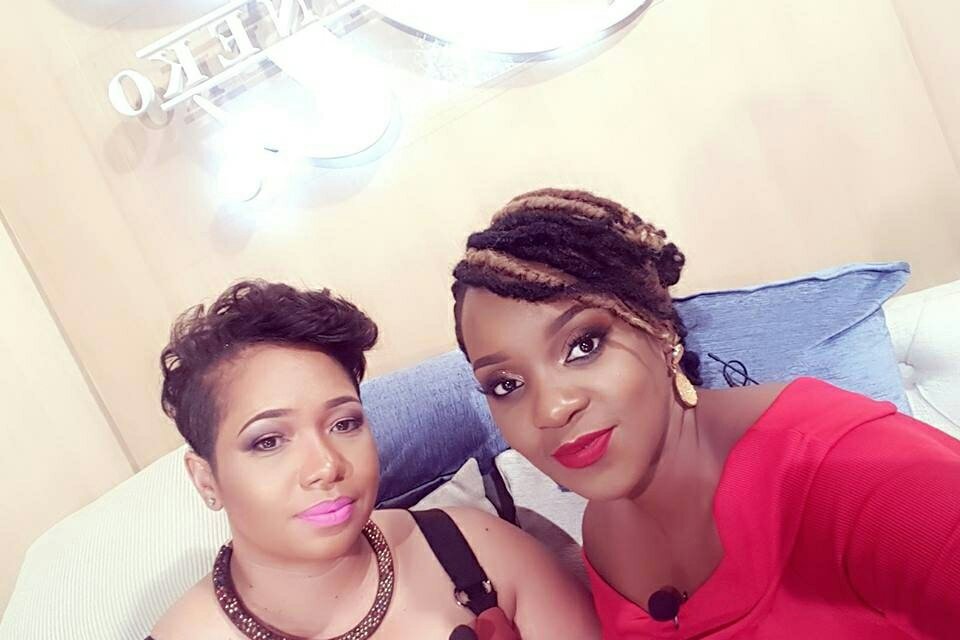 Businesswoman and social media sensation Olinda Chapel successfully hosted her annual High Tea in the UK over the weekend. As intended the function had esteemed guests and everyone was dressed for the occasion. Tytan managed to wow crowds at the event as well as performing at the Miss World Zimbabwe UK. While it was all glitzy and about tea,previously announced host Ruvheneko Parirenyatwa did not attend. In a press release the media personality shared that she was sabotaged.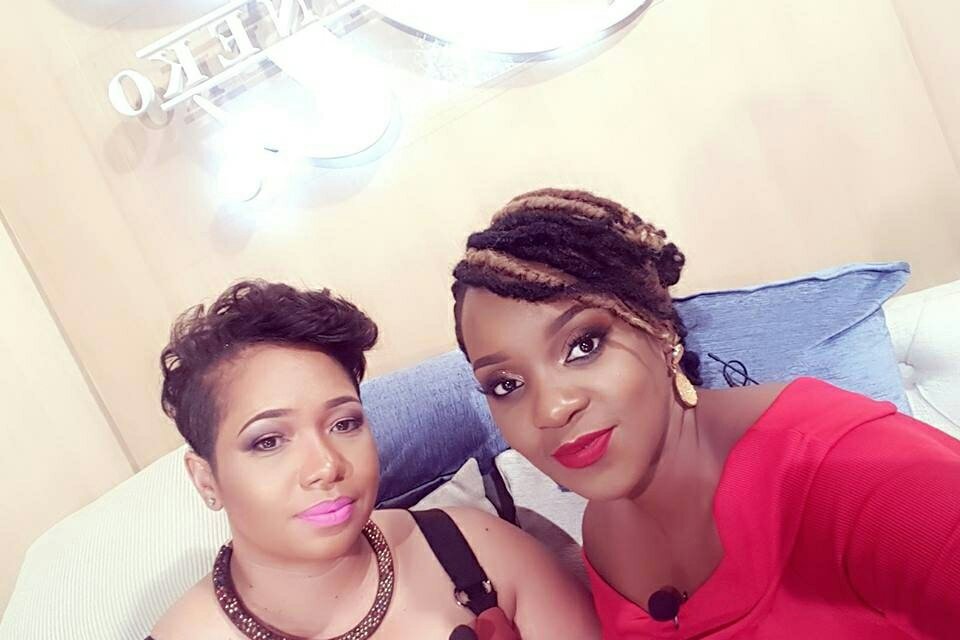 Ruvheneko shared a video post for her UK audience about why she couldn't attend. This did not go down well with Olinda who in a Facebook live post claimed to have lost a lot of money when trying to procure visas for Ruvheneko. She also added that it was because of Ruvheneko's political and relational ties to her father that caused the failure of the visa process. Singer Adrian Tate also failed to make it for the scheduled event too.
Ruvheneko then went on to justify her statements by commenting:
"I was not denied a visa in this instance as I never even went as far as going in for biometrics or even submitting my passport. Sanctions, Zanu-PF, all that 'stuff' has nothing to do with the simple fact that Ms Chapel stopped taking my calls, suspended my visa process without telling me, then continued to allow articles and ads to go round promoting that I'll be in the UK — so I had to make my own statement — a statement that should have been made by her about the change of plans at her event."
In perspective Ruvheneko's press release is actually a good PR move. As a brand it's important to protect oneself against backlash for not commiting to engagements. Olinda might have wanted the issue communicated in a different manner. However Olinda has become synonymous with dealing with issues and beefs on social media.
There will always be an audience for celebrity beefs however it's with hope that the two women can solve their issues in private. Being both big brands associated with 'business', it's of value to maintain a professional relationship even if no further association will occur in the future.
What are your thoughts about the issue?