Red Bull Music Academy Bass Camp Berlin 2017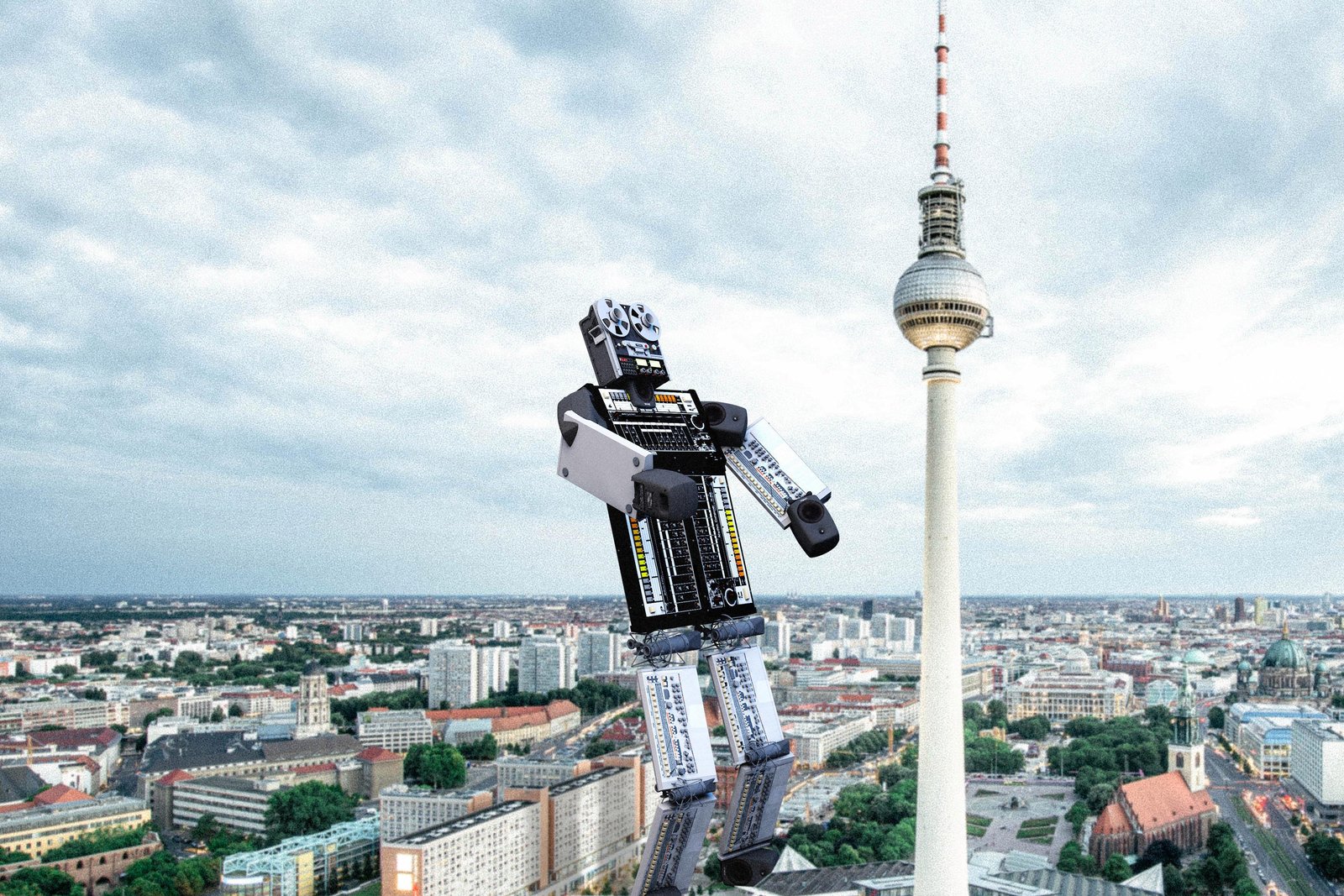 Red Bull Music Academy heads to Berlin next year, and is now inviting music makers worldwide to apply to take part. The 2018 edition will mark 20 years of traveling the globe, celebrating the stories behind the music that moves us.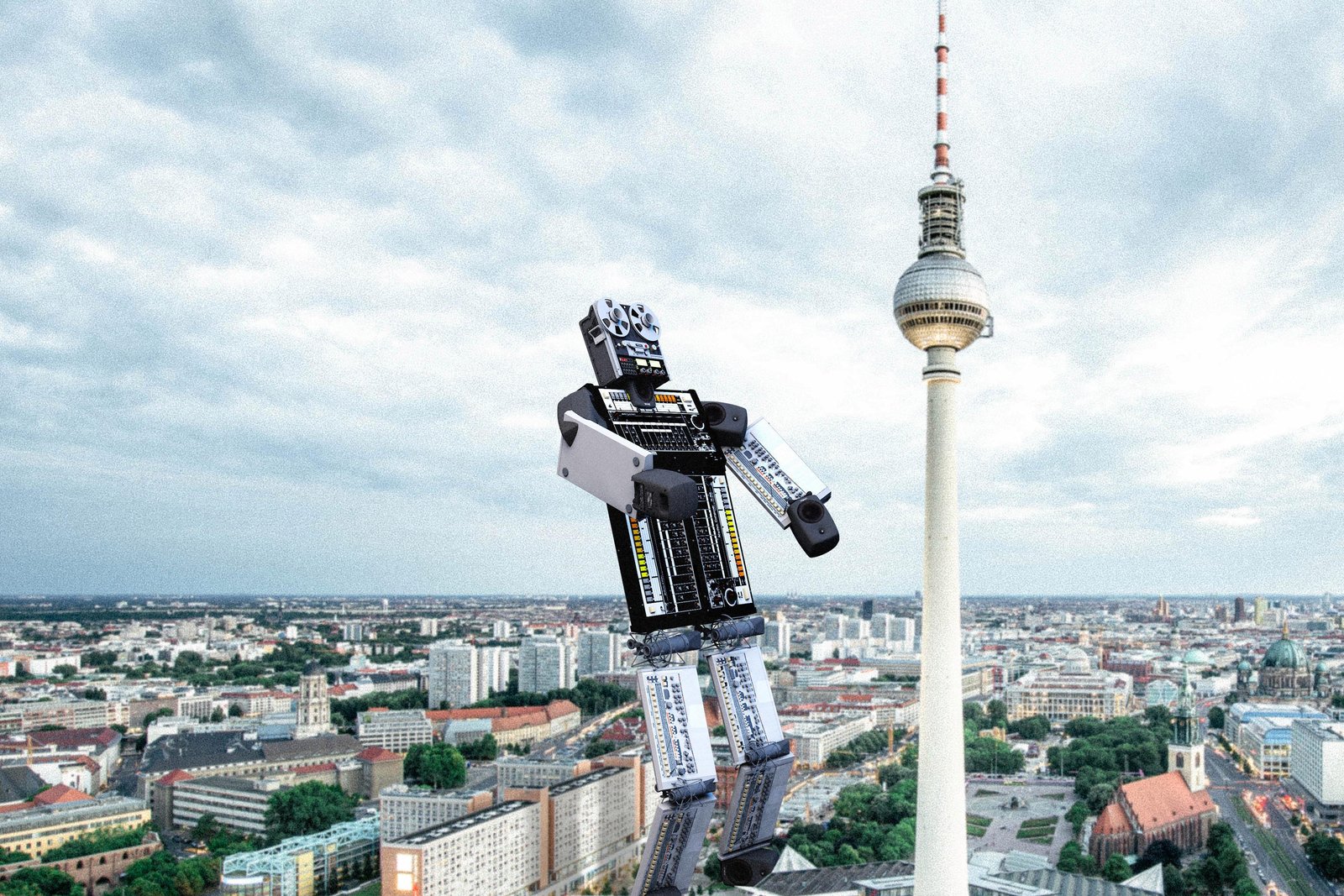 Every Academy is a world of its own, offering new insights and perspectives on sound. 60 up-and-coming musicians are selected for each edition of the Academy, where they hear lectures from artists who have shaped music history, exchange knowledge in all-night studio sessions and collaborate with their peers from around the globe.
At the same time, the Academy programs a month-long festival of public concerts and club nights across the city. It all makes for a place where influential musicians meet a new generation, in a setting where both sides can learn from each other and celebrate music's past, present and future.
If you too are driven by music in all that you do, the Academy is for you. Producers, vocalists, instrumentalists, songwriters and DJs of all genres and experience levels will be considered. If selected, you would need to be free to join either Term 1 (September 8 – 21, 2018) or Term 2 (September 29 – October 12, 2018).
Find out more about the Red Bull Music Academy here.
Deadline: 4 September 2017
To apply click here.
Comments
comments