South African Socialite Zodwa Wabantu Bringing The Party To Bulawayo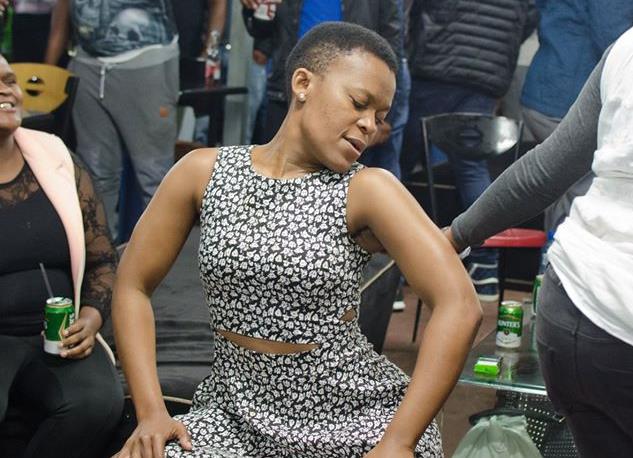 South African socialite and entertainer Zodwa Wabantu will be bringing the party to Bulawayo later this month. The Durban internet sensation went viral after rocking up at the Vodacom Durban July pantyless in a black figure hugging dress that exposed her entire thigh.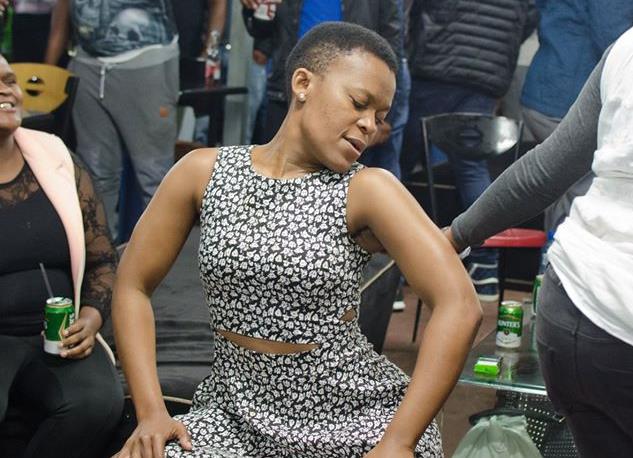 Born Zodwa Rebecca Libram, she has become known as the Queen of Vosho. She became famous for her love of parties, dance and of course the not-so-there outfits. There are several videos that jave gone viral of Zodwa with her custom dance moves at the Eyadini Lounge holding a Savanna cider in her hand.
According to sources, Zodwa is touring different countries to 'just to party'. She has heard a lot about the Bulawayo nightlife from South African artistes who usually perform here and wants to have her own experience.
"She apparently settled for Club Connect and will be partying there next Saturday if all goes according to plan. She will be joined by other local socialites who will host her." according to Club Connect spokesperson, Zandile Moyo.
Zodwa confirmed she would be in the country on her Instagram page where she invited people to party with her.
"Bulawayo, Zimbabwe come hangout with your Zodwa Wabantu at Club Connect," wrote Zodwa.
Zodwahas been reported to have made over R1million in a period of three weeks through endorsement deals. With over 100 000 followers, Zodwa announced her deals that include energy drink brand — Angel Factor with sources close to her saying she was paid R340 000 for being the face of the brand.
She's also been reported to have clinched a second deal with a Vodka brand with sources saying she was paid just over R100 000 to promote the Vodka.
With such opportunities and fame there is every reason for Zodwa to celebrate. And from the videos, the 'shock' entertainer definitely knows how to turn up so people in Bulawayo should be able to keep up withe her.