Takura Dedicates His Latest Single To His Mother Check Out Lyric Video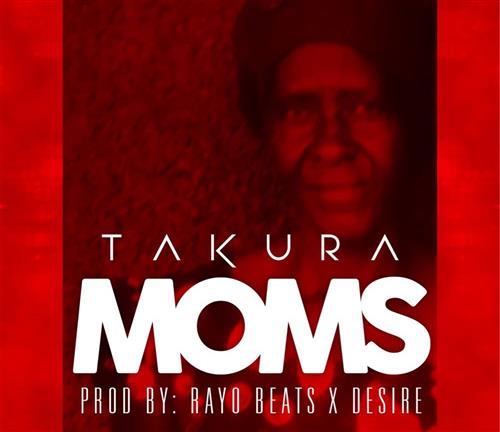 Between being a new father and performing Takura has managed to release a new single. The award winning hip hop artist has dedicated his latest single to his mother. Titled 'Moms' Takura takes time to thank his mother for all that she has done for him.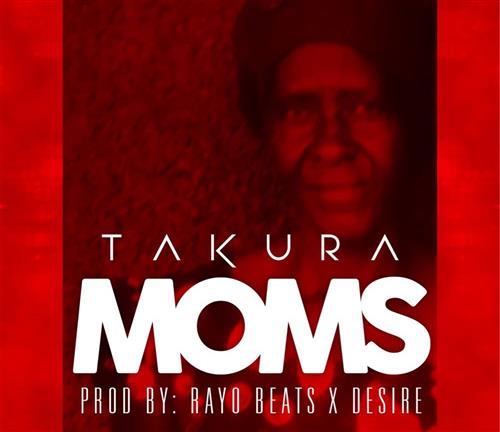 The track is an Afro trap song produced by Desire and renowned hip hop producer Rayo Beats. He also shares his new journey as a father.
As he released the single he shared a sentimental message on his social media which read:
"I was born in a family of 6.. 5 girls and me. Growing up my mom always said pano hapana mukomana or muskana so munhu wese anoita yese . I got to a point where i asked this woman if i was really her son, little did i know that everything she did was to make me a better person.she raised a hardworking man and when i realised it was all tough love.. i was grateful and i still am because iv achieved alot and its all because of her . I even got this talent from her so this time i had to stop everything and dedicate this song to her because we dont know if tomorrow will ever come saka please make sure you tell your mom you love her every chance you get… Peggina Muzarurwi AKA Mai Taku aka Gogo va April I LOVE YOU SO MUCH ❤️"
Check out Takura's dedication in the lyric video below: