Top 20 Most Inspirational Zimbabwean Youth 2017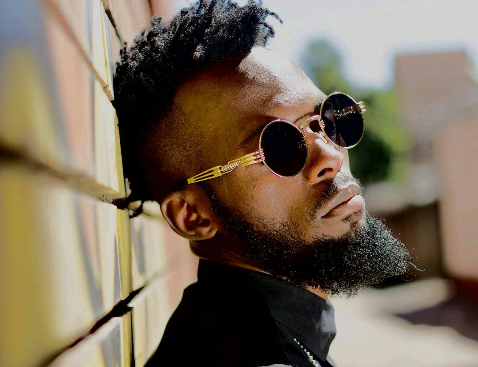 From business to entertainment, to sport, there are a number of young Zimbabweans who are pace setters. They are working hard and gaining recognition from home and abroad. These Top 20 under 30s who are inspiring other young people in and out of Zimbabwe. Check out the full list in no particular order.
1. Takura
After years of singing ballads as part of an Afro pop boy band, Takura became a game changer in hip hop. His ability to capture a mass audience to a niche genre was astounding. Takura has found his music trend, top iTunes charts and even received recognition from SA Hip Hop Mag. He also took a chance and went on a varsity, a groundbreaking move that has inspired other artists to go on tour. Takura's music continues to make noise locally.
2. Tino Chinyani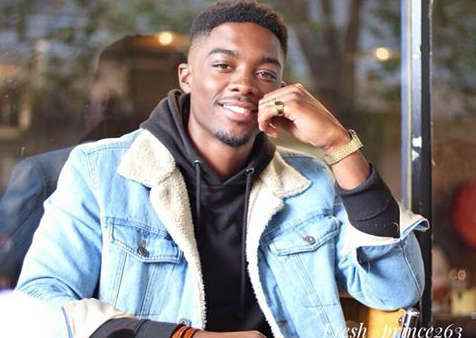 From being the campus hunk at Monash to now runway model. Tino Chinyani is growing his brand as a male model in South Africa. In 2017 he has walked the runway at SA Fashion Week and has modeled for a number of fashion brands.
3. David Alford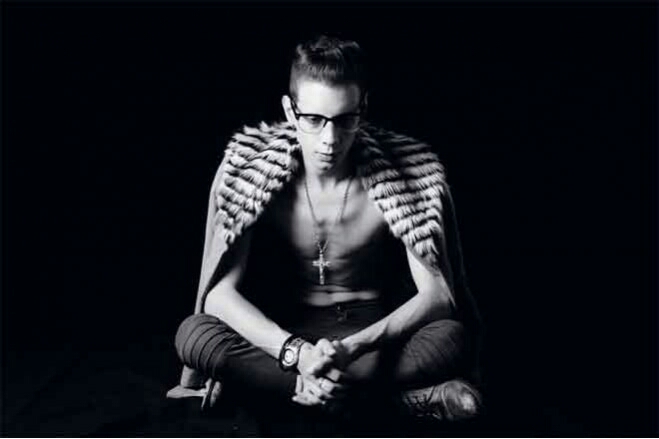 David Alford might not be popular in the mass market but he is one Zimbabwean who is flying the flag high in the fashion industry. Winner of the 2015 Zimbabwean Fashion Awards for 'Designer of the Year'. He has also won Zimbabwe Designer of the Year, Best Designer Couture at the 2016 Style Oracle fashion Awards and Designer of the Year at the Zimbabwe Models Awards 2016. In October 2016, he showcased his line at the Cape Town's Mercedes Benz Fashion Week. Apart from dressing mbira princess, Hope Masike, David has showcased his fashion line at SA Fashion Week and Africa Fashion Week. He has also showcased in Ghana, France and Kenya. He made history as the first Zimbabwean based fashion house to showcase at New York Fashion Week.
4. Charles Manyuchi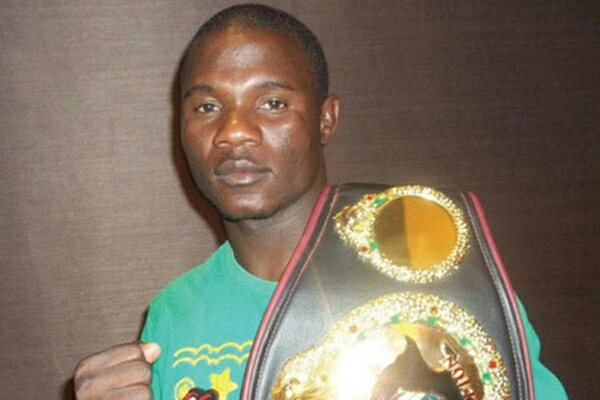 At 27, boxer Charles Manyuchi one of the most talented boxing icons to have been produced in Zimbabwe. In October 2016, Manyuchi knocked out his opponent, Jose Agustin Julio Feria in just 2 minutes and 42 seconds in this World Council Boxing sanctioned non-title fight in Harare. However, he lost to Qudratillo "The Punisher" Abduqaxorov in the first round. Regardless, Manyuchi has achieved a lot ins the short space of his boxing career and continues to raise the flag high.
5. Tamy Moyo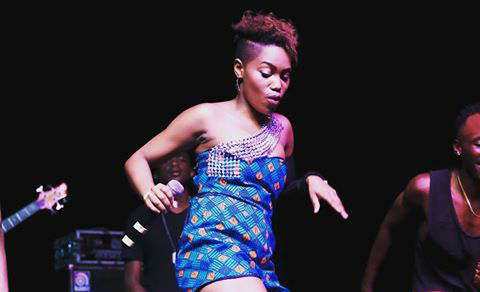 Life might be a rollercoaster but 19 year old Thamsanqa Moyo is enjoying the ride. Tamy is already noted as a star to watch out for. She has two albums under her belt and has performed on large platforms such as Madison Square Garden and Shoko Festival. She was nominated for a NAMA award and performed at Joss Stone's recent show in Harare. Being the youngest musician in Zimbabwean mainstream, Tamy has a bright future ahead of her.