Top 20 Most Inspirational Zimbabwean Youth 2017 PT3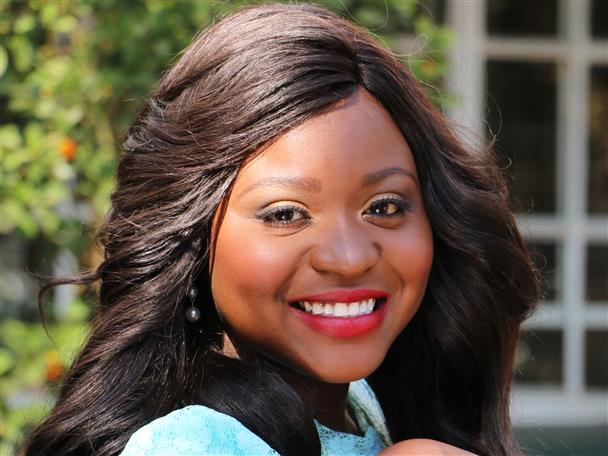 11. Knight Ganje
While we are all encouraged to stay in school, 29 year old Knight Ganje's story follows a different path. Having made Forbes Africa list twice in 2017, Ganje dropped out of school to pursue his dream of building an empire. He made Forbes 30 Most Promising Young Entrepreneurs In Africa 2017 and 30 Successful African entrepreneurs under the age of 30. The Botswana based entrepreneur runs H&G Advertising. He also runs H&G OutDoor, H&G Activations, Zonke Ignition and H&G Express. H&G Express operates in 14 countries across Africa. The company has 80 permanent employees and 600 temporary staff and turns over $38 million a year.
12. Lisa Chiriseri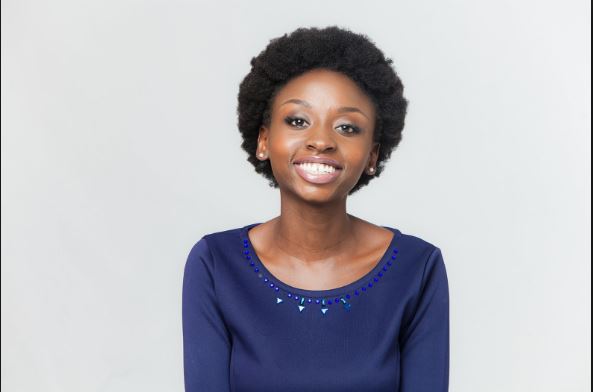 With her parents being part of the most influential church ministries, 29 year old Lisa Chiriseri was set for greatness. She is the founding director of Fund Children Education Zimbabwe. Chiriseri is co-founder of the African Women Association in 2013 with Carol Nyazika. The association is responsible for the prestigious African Women's Awards. Lisa is also very comfortable in her own skin being a role model for young women to accept their natural look.
13. Shaleen Manhire Nullens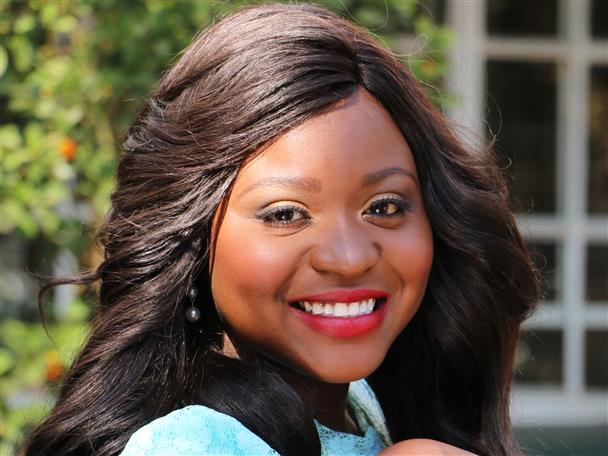 At 29, South African based business woman Shaleen Manhire Nullens has achieved much. She is the owner of Conquered Events, and entertainment online television channel, Conquered TV. She founded L'eau Choisie — a still water brand. Shaleen also invested in fuel tankers under her new company, 'Under Africa Petroleum' with operations in Mozambique.
14. Tafadzwa 'Kiddhunta' Moyo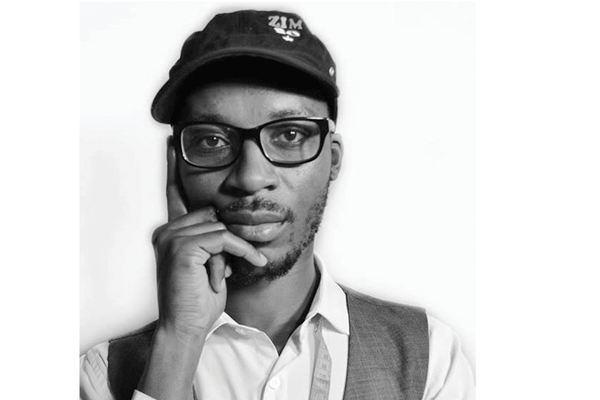 Fashion designer Tafadzwa Moyo is the founder of Kidd Hunta has been taking over fashion runways across the world. In February he became the first Zimbabwean at the International Fashion Showcase in London. He also showcased his Autumn-Winter collection named 1st Street at the recent Lexus South African Menswear Week (SAMW) in Cape Town. Tafadzwa has moved from emerging designer to runway favorite.
15. Sibo Mlambo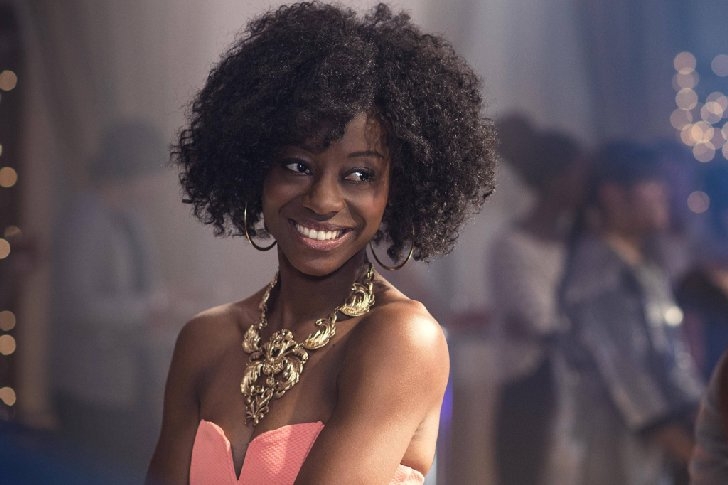 US based actress, model and dancer Sibongile Mlambo has been rubbing shoulders with big names in entertainment. She has starred alongside Chadwick Boseman in 'Message From The King'. She has also starred alongside singer and actress Cassie Ventura in the franchise 'Honey 3.' Sibo continues to add credits to her resume as she will be starring in the upcoming MTV series 'Teen Wolf' as well as thrillers 'Under the Silver Lake' and 'Dark Web'.