Traineeship At The Policy And Humanitarian Diplomacy Division 2018 In Switzerland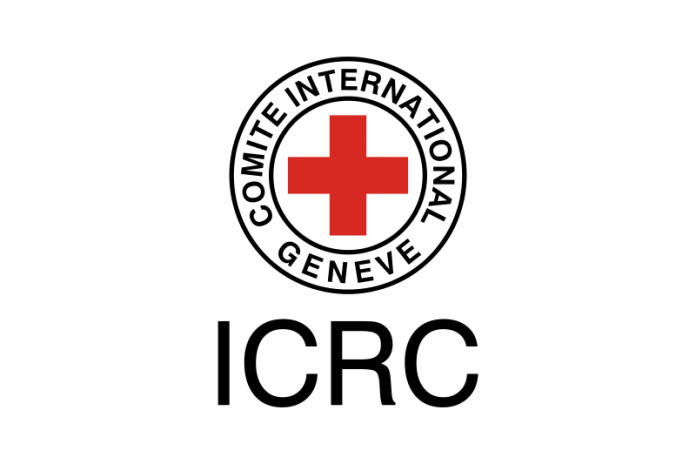 The Policy and Humanitarian Diplomacy Division of the International Committee of the Red Cross (ICRC) offers five traineeship positions for a period of one year, starting either in January, February or March 2018. This is a paid internship.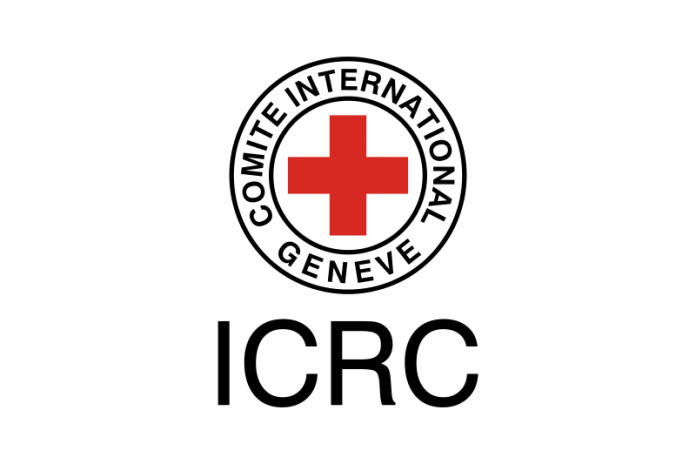 Policy and Humanitarian Diplomacy Division: The ICRC's Policy and Humanitarian Diplomacy Division is part of the Department of International Law and Policy, and plays a central role in developing and delivering the main institutional policy and diplomacy objectives of the ICRC as well as overseeing the ICRC's delegation in New York.
The Division works closely with the ICRC's Presidency, the Department of Operations and across the institution to shape strategic policy objectives, design and deliver diplomatic strategies, and influence key ICRC stakeholders. The Division also works closely with the International Federation and National Societies on areas of mutual policy interest.
Deadline: August 7, 2017.
For more information click here.