Watch John Cole Impersonate Michael Jackson's Dancing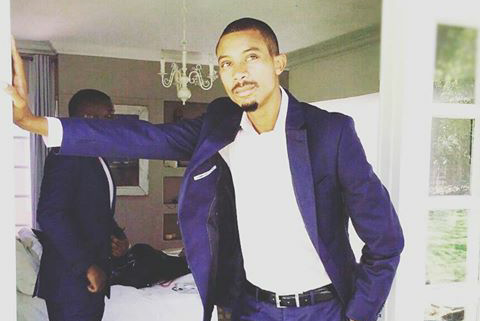 John Cole is one of the most talented choreographers in Zimbabwe. We have witnessed his works through dances for many songs and music videos including 'Mukoko'. In other videos such as Cynthia Mare's 'Ngoro', Cole shows off his versatility as well as funny side. Well the award-winning choreographer can not only dance but he can imitate the best.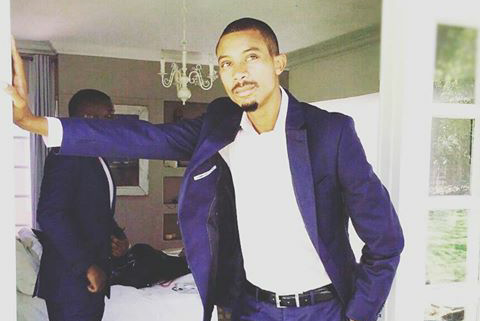 In a video posted on social media John Cole shows off that he can dance like the King of Pop. Dressed dapper in a suit John dances like Michael Jackson to 'Beat It'.
John definitely learnt from the best. Check out John Cole pull off some great MJ dance moves.