Tytan Is Being Driven Crazy In His New 'Penge Penge' Music Video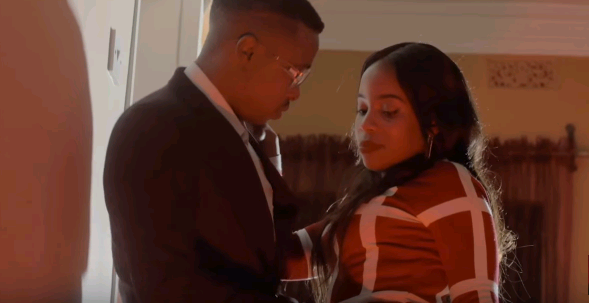 When was the last time that fans watched Tytan dance in a music video? Well, we think 'Mukoko' and a bit in Tendex' 'Baya'. With his UK tour, and having released the emotional video for 'Ndipe Moyo', Tytan throws in his tennis shoes and gets dancing.
Off his self titled EP 'Tytan', 'Penge Penge' follows the same Afro Pop style synonymous to Tytan. The video was shot on location at Totem Shumba Estate and the Masunda Mansion.
The video follows Tytan backed by dancers pulling off some choreography including the popular gears gwara dance. Tytan's lady love in the video is Monalisa Chavula who offers eye candy by the pool side in a bikini and fur. She also does some twerking on Tytan which err…
Titan continues to make it all about the ladies with his music and the storylines in his videos. UK based rapper and KYN affiliate Karizma continues with his directorial work. He previously worked on Adrian Tate's 'Ekeskuze Me' alongside sought after director Blaqs. Blaqs also add a his magic on the 'Penge Penge' music video.
Watch King Skhokho go crazy in love in the video below: