Watch!Mudiwa Gives Love Advice To Fans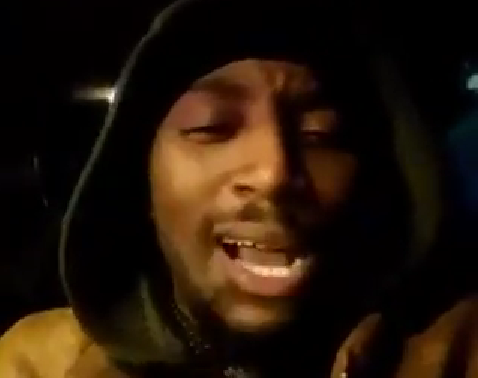 Rapper Mudiwa is known for being a man who loves sharing the word. He has shared in both interviews and music what he expects when it comes to matter of the heart.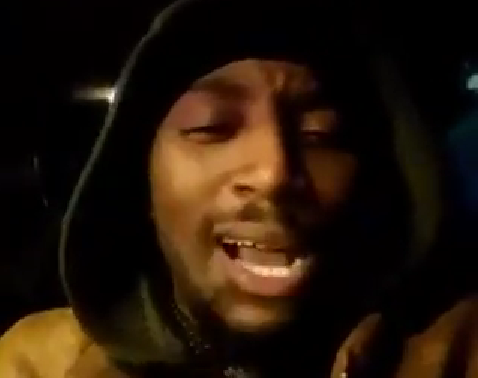 In a post on social media, Mudiwa shared the importance of good vibes. He was encouraging men to love the ladies. He shares that people should play love songs and be romantic.
Well obviously the seeking bachelor knows what he wants. Check out Mudiwa offer love advice, and it's all about positive vibes.