WCW! Michelle Chiyangwa Warms Up With New Blonde Hair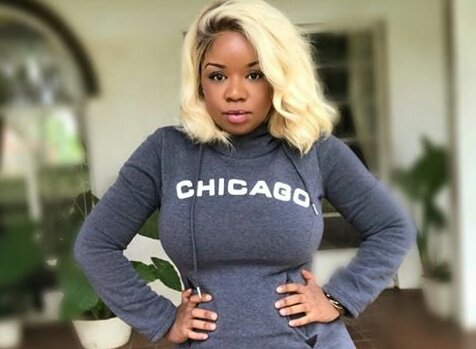 There's a saying,'Don't get high your supply' but when you sell hair like Michelle Chiyangwa, you wear it. The young businesswoman is popular for being a chameleon when it comes to her hair. She's constantly changing her hairstyles whilst marketing her hairline.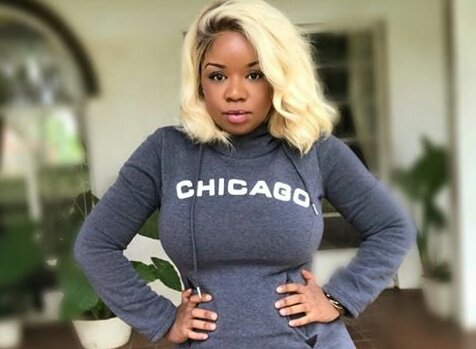 While it's getting colder by the day this winter, Michelle warms up with colour. She shared a post of her new hairstyle which is a bright, platinum blonde. Looking warm in a grey long sleeved dress and black knee high boots, Michelle isn't let the weather block her sunshine.
She captioned her photo,'Oh happy day', and well when you look hot like that, why not.
Check out Michelle's new hairstyle and tell us what do you think.
Full frontal…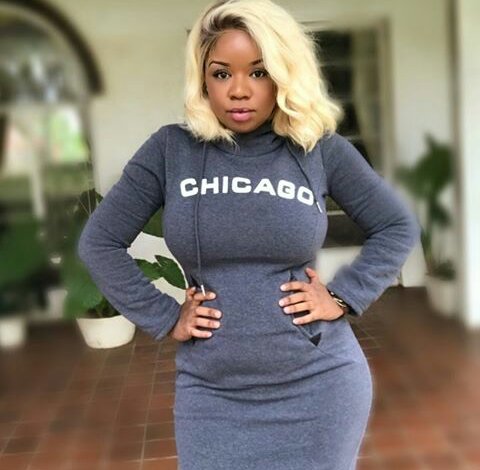 Going hood…