5 Things You Should Talk About On A First Date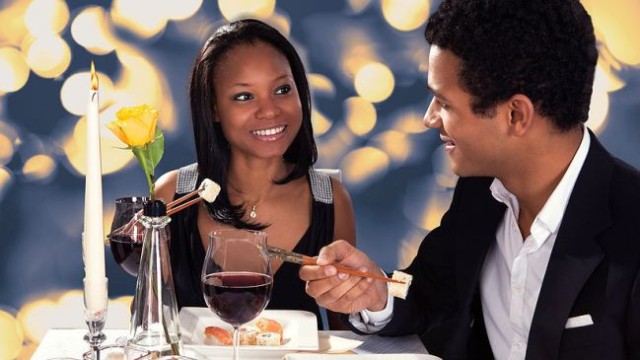 You have asked your crush on a date and planned where to go. While it's easy to talk about anything in a text message, face to face conversations are different. It's already scary trying to put your best foot forward without uttering a word. Your conversation during the first date is meant to explore your compatibility with your crush. Do you like the same things? Do you share the same views about important things such as values or politics? Do they laugh at your jokes? Now you can't exhaust everything on the first date however you can have conversations that help you get to the second date. Below are five things you should talk about on the first date.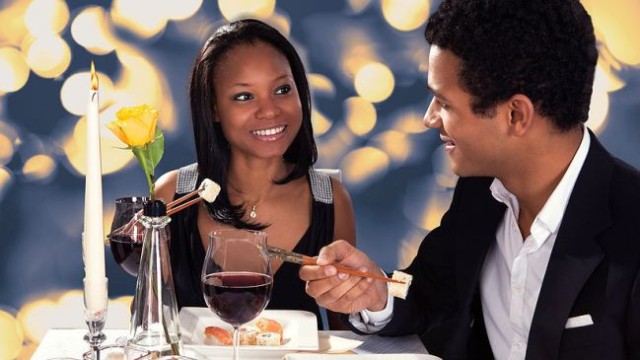 1. Talk about experiences such as travel
Even if it's about going to your home village, or your dream destination, this conversation will make you seem fun and adventurous.
2. Ask basic questions such as favorite colours, sports team etc.
It might be a cliche but these are ice breakers. It helps you two be at ease with each other as you build up the conversation.
3. Share secrets
There is a fine line between stuff you would tell a therapist and something that could make you more endearing. Share a little secret without hinting that you have not told anyone else. Find something lighthearted yet personal which will help increase connection.
4. Try a challenging topic
While you are trying not to go into a debate, pick topics that stimulate conversation. You can 'discuss' controversial issues without being emotional or trying to trample your date. This is meant to show your intellectual side.
5. Add humour
The ability to laugh at life makes you a fun and easygoing person to be around. Make jokes or find something to laugh at. If your date laughs then you have won them over.