7 Ways to Reduce the Health Hazards of Grilling Your Food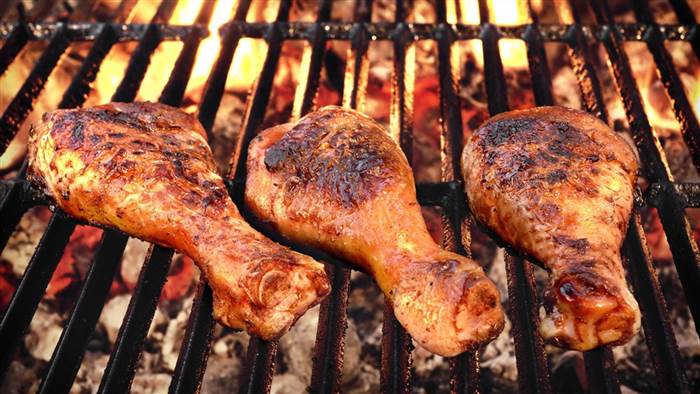 Many people are fans of hosting cookouts or going out for a braai. Grilled food is obviously delicious and a great way to socialize. However it's very important to be aware of the health hazards. The grill marks on your meat could have carcinogens. The fire, smoke, and effects of grilling cause a chemical reaction and the compounds that form are hazardous to your health. Grilling food is not a healthy method of cooking. Check out the preventive measures to help reduce the chances of having health issues.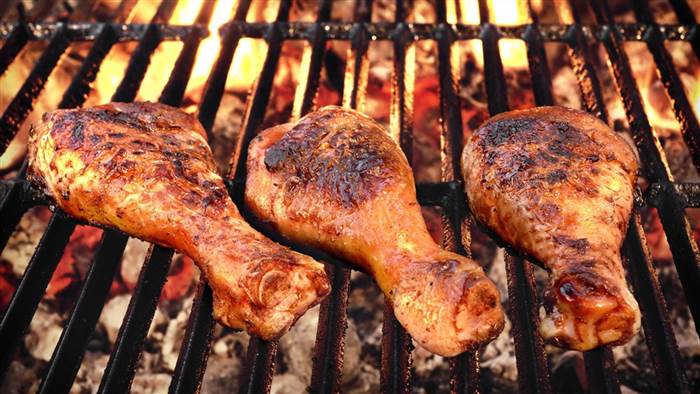 Cook item without direct contact with flame. Wrap meat in foil to cook.

Pre-cook in microwave to reduce grill time.

Marinate with liquid or polyphenol-rich herbs and spices (Some examples: cloves, thyme, rosemary, Mexican oregano, celery seed, turmeric, ginger, sweet basil).

Flip item frequently.

Avoid charring or remove charred portions from item.

Don't eat gravy made from meat drippings.

Eat anti-cancer foods, along with meat and/or eat more beans in the meal when meat is eaten.