8 Reasons Business Plans Fail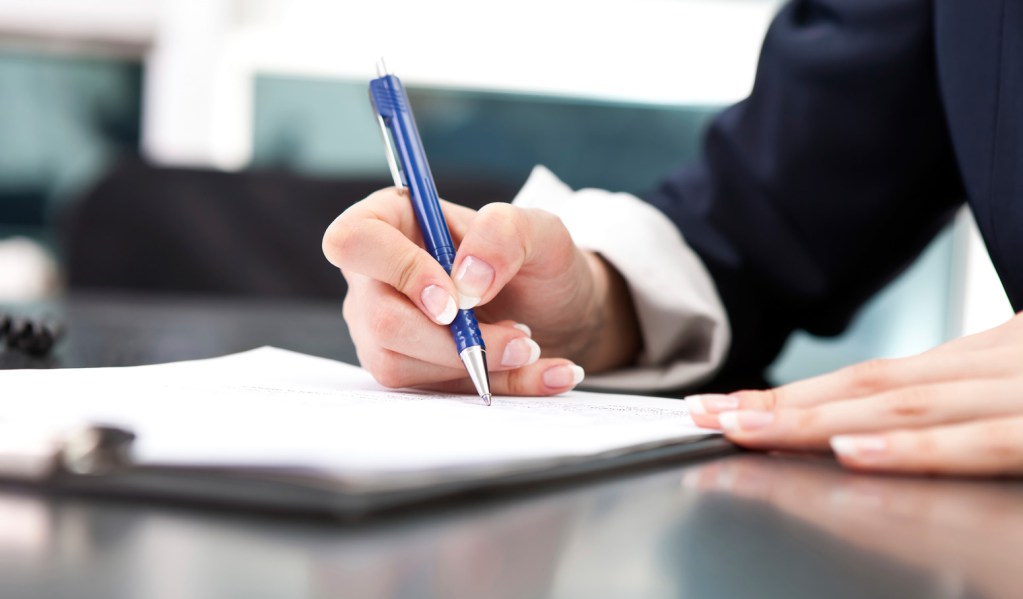 It's requirement that every business should have a business plan. Unfortunately, despite the fact that many of the underlying businesses are viable, the vast majority of plans are hardly worth the paper they're printed on. Most "bad" business plans share one or more of the following problems: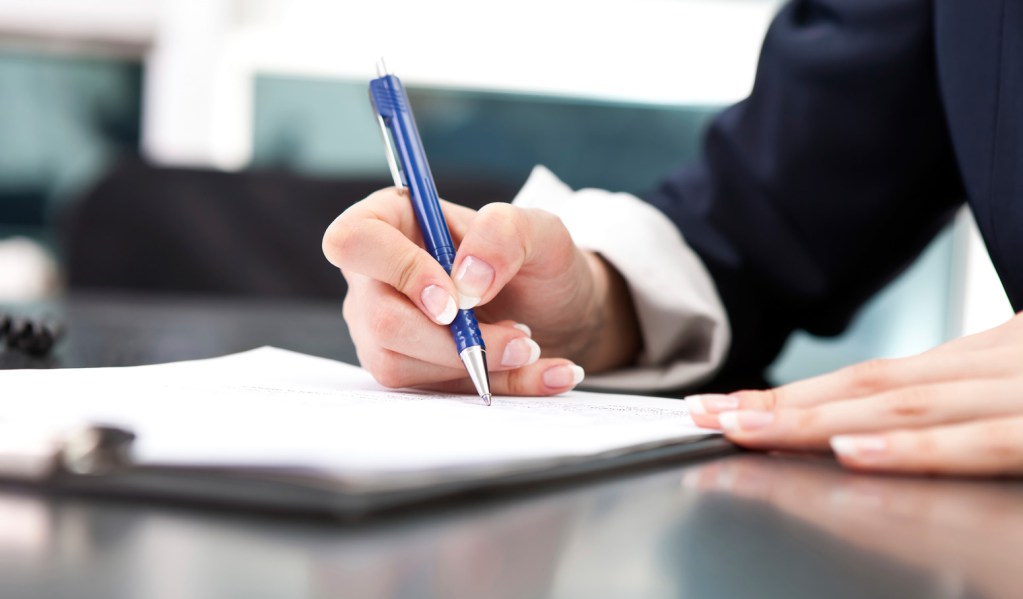 1. Bad business ideas
Most ideas look great on paper but in reality companies realize they have invested in a bad idea once it is too late. Lots of ideas seem great until you figure out that the market doesn't actually want your product. In order to ensure that a business idea is sound, entrepreneurs should search for product validation by reaching out to their target consumers before sinking huge amounts of time and money into the project.
2. Employee compensation is not incentive compatible
Business plans can fail because employees are not compensated in a way that aligns the goal of the employee with the goals of the company. Startups and small businesses can offer more customized salary packages than large multinational corporations.
3. No exit strategy for firing lazy co-founders
A good business plan should have a step-by-step procedure for handling internal disputes. A good co-founder  who complements your own strengths and weaknesses is required. Try to find a partner that diversifies your skill set. Also, ask for references. Try to find out who they worked for previously, how they got along with their coworkers, and why they left. If a team member fails to meet delegated duties and meet deadlines then the company must know how to fire that individual.
4. The team is not balanced
Another problem on business plans is that the team is not balanced. It is important to keep in mind that venture capitalists sometimes refuse to fund companies that only have one founder or have unbalanced teams.
5. Detailed financial projections are missing
Leaving out the balance sheet, cash flow statement, profit and loss statement, and income statement on your business plan is a huge mistake. Most investors are interested in the 'numbers'. Break-even and return-on-investment (ROI) calculations are also parts of a good business plan. Remember to factor in future expenses.
6. Spelling and grammar mistakes
Bad grammar and spellings can put off potential investors.
7. False assumptions
Entrepreneurs who are writing a business plan should do their own research about the background of their potential investors and lenders. This ensures that you will have as much information as possible before pitching or handing over a business plan.
8. Failure to improve business plan after receiving feedback
Have other people look t your business plan before showing it to potential investors. Ask them to read the plan and look for logical gaps in the content. Edit your plan according to their constructive criticism, and thank them for their help.