Aww! Adrian Tate's Youngest Fan Sings 'Ekeskuze Me'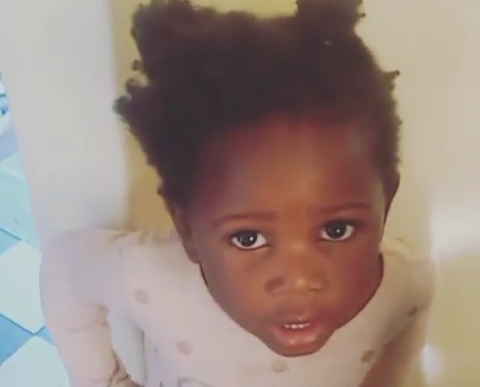 When you think of Adrian Tate's fans what comes to mind are the ladies. The talented singer-songwriter has just released his debut album while riding high with his hit single 'Ekeskuze Me'.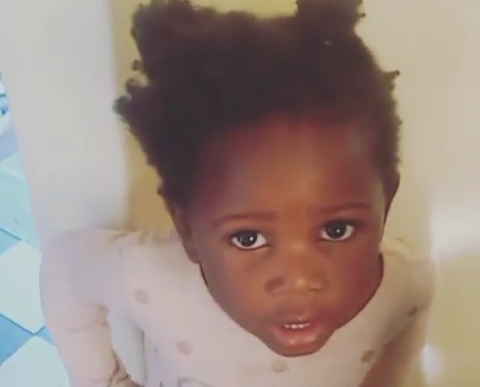 It seems that the hit song has attracted a younger audience. Adrian posted on his Instagram a video of 3 year old Zawadi a.k.a Miss Eke. She is singing along to the song while adding her own words which is absolutely adorable.
He shared:
"So this is the beautiful Zawadi aka Miss Eke. She named herself Miss Eke, and she's 3yrs old singing#ekeskuzume . Honestly i never thought one day I would ever get a 3yr old singing my song and am really humbled, actually felt like crying when I saw this. It is a big responsibility to have these talents we have coz u don't know who u will get to impact. Am really humbled. Thank you beautiful Zawadi. ❤❤❤❤ #Zvaunoita"
Watch Miss Eke show off her singing skills in the cute video below:
Comments
comments