Bev Gets Cold Shoulder From Koffi Olomide Dancers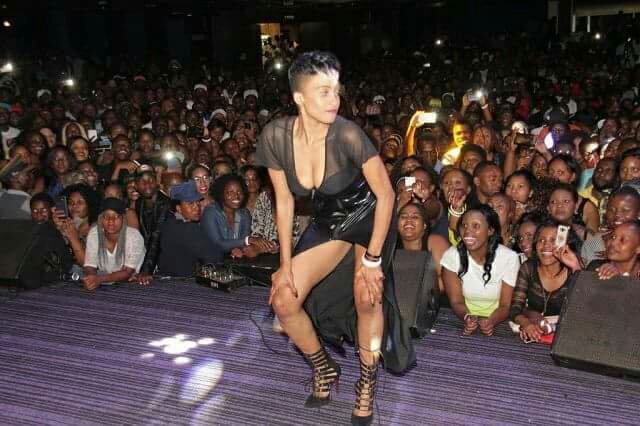 Congolese singer Koffi Olomide's music video featuring Zimbabwean dance queen Bev is out. The video titled 'Election Angola' finds the controversial dancer as the main lady. However this could have contributed to Koffi Olomide's snubbing Bev during her visit there.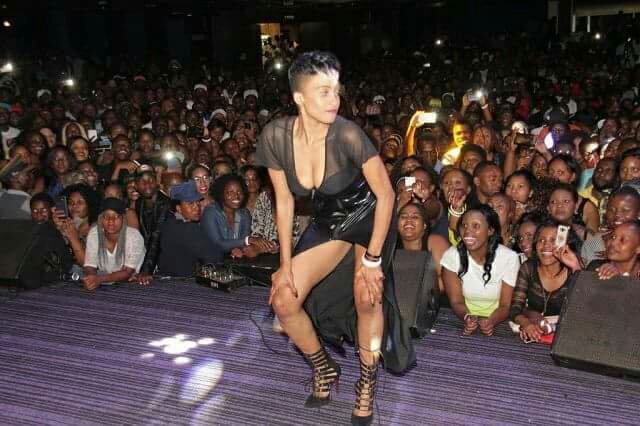 Bev travelled well to the DRC and touched down at Kinshasa where she was met by Koffi's crew. Accprding to Bev's manager, as they were shooting the video Koffi's dancers didn't seem so co-operative with Bev. However Koffi intervened and they later warmed up to the Zimbabwean dancer.
The assumption was she was going to take their jobs. Bev was in the DRC for three days, returned to Zimbabwe last Friday for performances in Bulawayo.
The video for the single which is off Koffi's 'Abracadabra' album. 'Election Angola' sees the dancers and Koffi himself dresses in the Angolan flag colours of black, red and gold. Dancer Bev seems to be the main girl as she dances alongside the rhumba legend.
Bev shared that She learnt a lot and will incorporate some of the routines learnt from the DRC into her routines.