Broadcasting Authority of Zimbabwe Says Kwese TV Is Not Licensed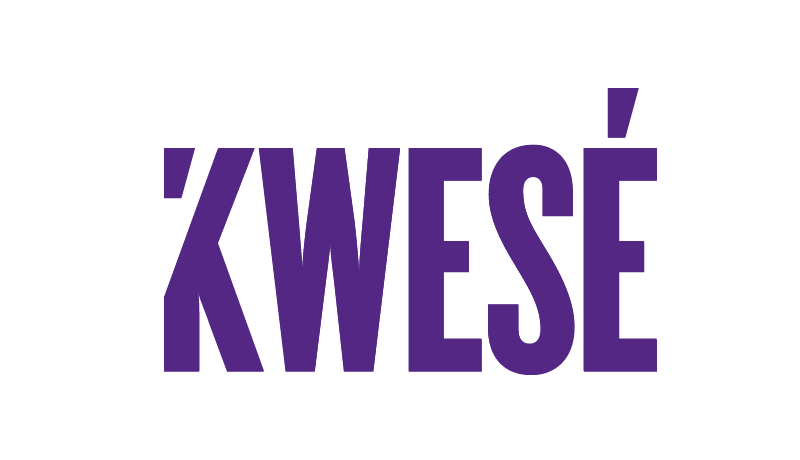 The Broadcasting Authority of Zimbabwe (BAZ) has released a statement saying that Kwese TV is not yet licensed to operate in the country. Just after Econet Wireless Zimbabwe announced that customers can now subscribe to the new Kwese TV service, BAZ has stated that it cannot legally provide satellite TV services. It was previously reported that Kwese TV had finally managed to get a license however it has been confirmed that Econet has suspended Kwese TV in Zimbabwe with immediate effect.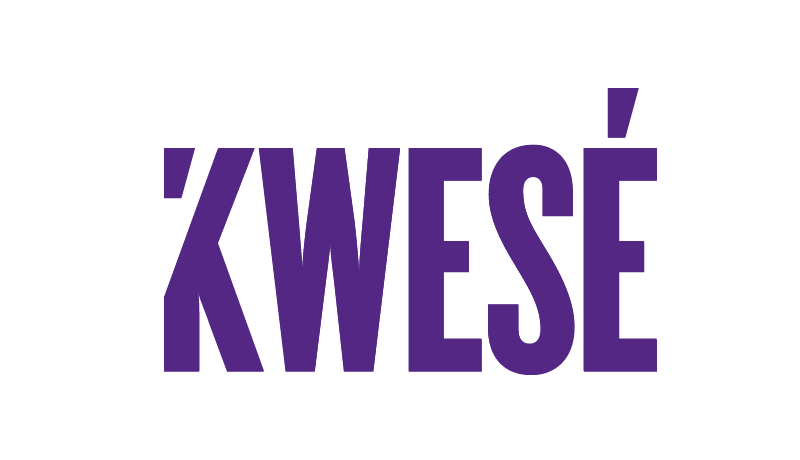 In a statement by the Broadcasting Authority of Zimbabwe (BAZ):
The Broadcasting Authority of Zimbabwe (BAZ) wishes to advise the public that the authority has not issued a licence to Kwese TV to operate in Zimbabwe.
According to the terms of the Broadcasting Services Act [chapter 12:06], no person shall provide a broadcasting service in Zimbabwe other than in accordance with a licence issued by BAZ.
The public had welcomed Kwese TV due to its competitive and rather cheaper alternative as compared to DStv. Econet Wireless Zimbabwe has not yet released a statement pertaining to the issue at hand.
According to a report on ZBC News, BAZ CEO, Mr Obert Muganyura stated that, "the content distribution licence issued to Dr. Dish, which was specific to the provision of the My TV Africa Service, as declared by Dr. Dish in its application and stated in the terms and conditions of the licence, was cancelled by the authority for failure by Dr. Dish to provide service."
He added,"BAZ therefore wishes to advise the public not to invest in a service that cannot be provided without a licence and warns anyone who may contemplate providing an unlicensed broadcasting service to acquaint themselves with the course of action that the authority is bound to take in terms of the law."