Busy Signal Bulawayo Show Disrupted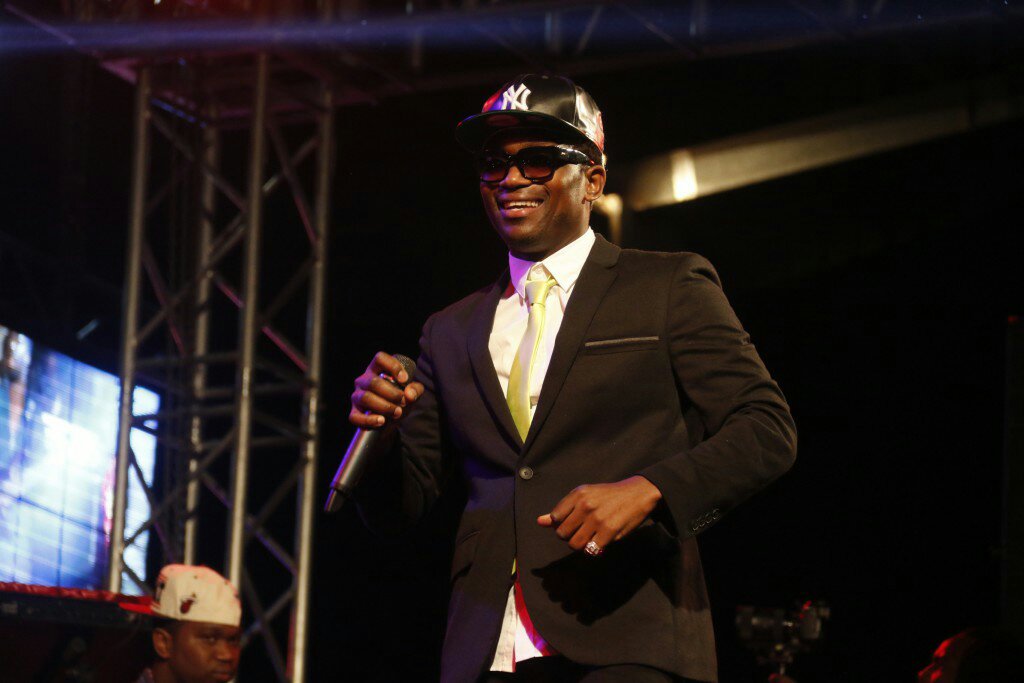 Visiting Jamaican reggae singer Busy Signal has felt at home in Zimbabwe since his arrival. While he wowed crowds at Glamis Arena in Harare, the singer took on Bulawayo. However he did not manage to perform after a few hooligans threw bottles onto the stage at the City Hall car park on Friday night.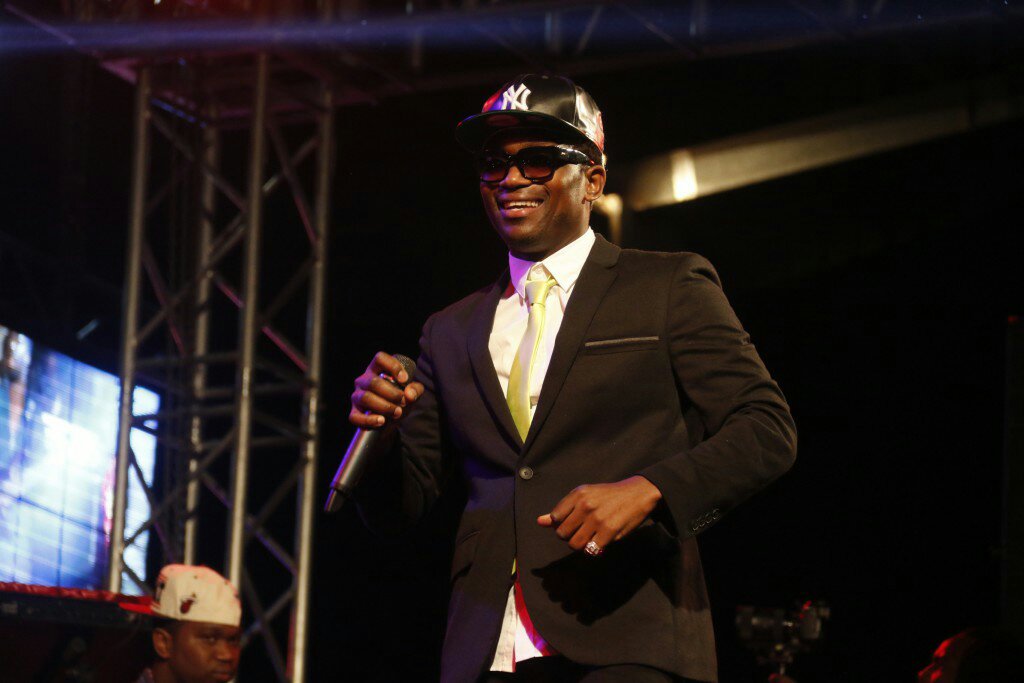 The chaos began after Winky D walked off the stage during his set. He had been complaining about the quality of sound.
After Winky D walked off stage, audiences began throwing cans on stage. This was prior to Busy Signal's scheduled performance hence no show.
Busy Signal has been in Zimbabwe for the annual SAMA festival hosted by Y2K Promotions in partnership with Fly Africa and Long Cash Entertainment.