Calvin Equates Himself To Legend On New Song Thabani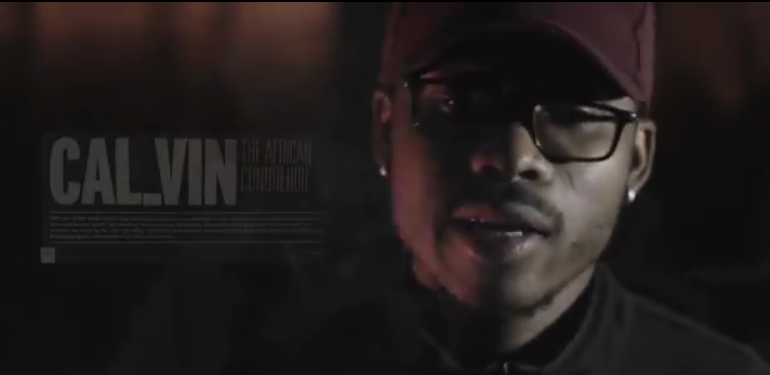 When it comes to making sure that music drops, Calvin is one of the most consistent artists. The Bulawayo rapper surprised fans and the industry when he made his announced that he was quitting rap. This came after the award-winning rapper felt that he wasn't receiving his dues for his contribution to the hip hop game as well as representing the City of Kings. He then released the single followed by the music video for the song 'Thabani'.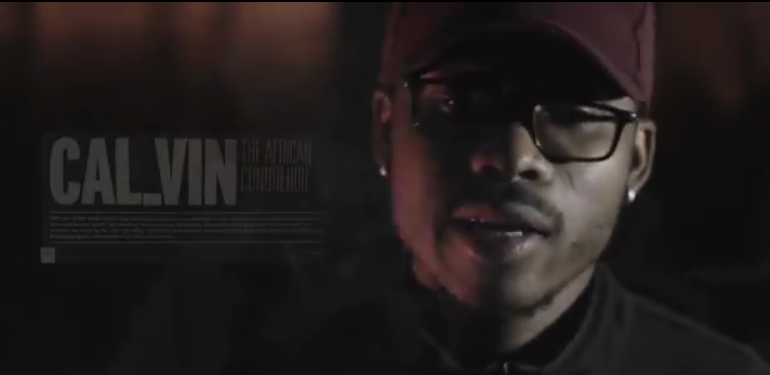 On the song, Calvin shares his sadness and feeling of unappreciation from fans. He equated his career to that of legend Lovemore Majaivana. With the video showing news headlines about both Calvin and Majaivana, the song seems to confirm Calvin's departure from hip hop.
Dat Luveve Boy is scheduled to perform as part of the hip hop line up at the 2017 Shoko Festival. According to reports, that will be the rapper's last performance before venturing into jazz.
Check out Calvin vent out in thr video below: