Cindy's Setter Pace Scores Her A G-tel Gig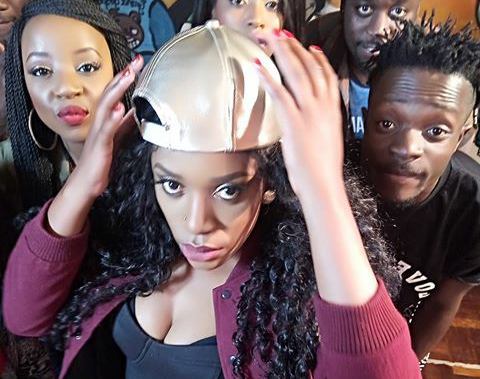 Cindy continues to enjoy the fruits of her hard work. While her single 'Setter Pace' continues to top radio charts, she has scored herself a gig with G-Tel Zimbabwe. Cindy is featured in the latest advert for the newest mobile phone by G-Tel.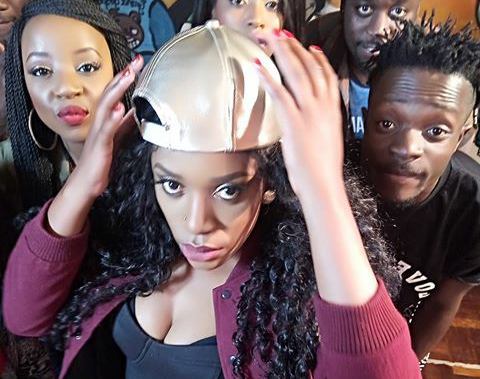 The advert for the new X5 plus features Cindy's hit 'Setter Pace'. In true Cindy fashion she dresses well, dances and even features her signature black gloves.
Cindy has definitely making moves and continues to rise as a brand.