CIVICUS' Fellows Programme 2017 with RACI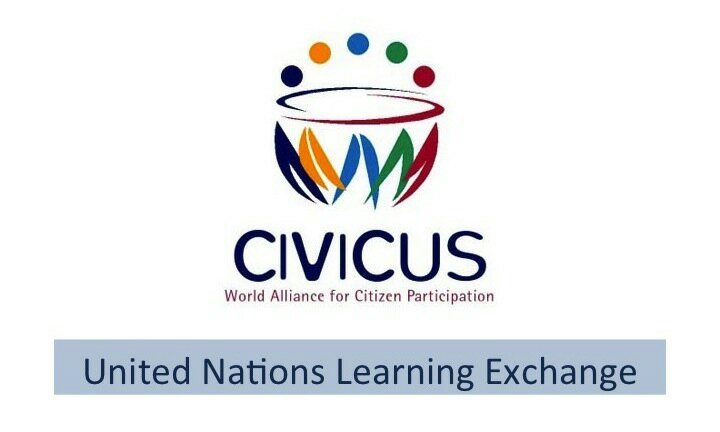 CIVICUS' Fellows Programme is an exciting new venture in which professionals are placed with CIVICUS national/regional member organisations, for a period of 2 years. During this round, the fellow will be placed with RACI (Argentine Network for International Cooperation), based in Buenos Aires, Argentina. The primary aim of the programme is to promote knowledge exchange and learning, and build the capacity of both the host organisation and their members.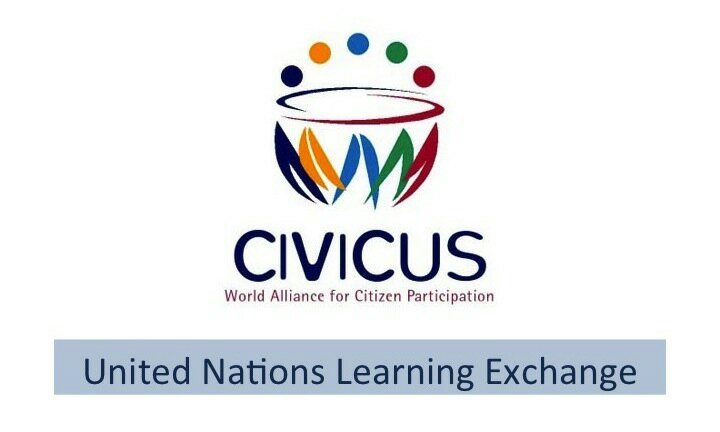 CIVICUS' Fellows Programme 2017 with RACI
Location: Buenos Aires, Argentina
Start date: anticipated to be August, starting with a 2-week induction in Johannesburg, South Africa
Duration: 24 months
Salary: US$ 36 000 annually
QUALIFICATIONS AND EXPERIENCE:
At least 2-3 years of work experience in research in social studies focusing on civil society sector

Demonstrated commitment to civil society and citizen action

Demonstrated or proven experience with research/training/institutional strengthening

Written and verbal fluency in Spanish and English
KNOWLEDGE AND COMPETENCIES:
Knowledge of global/regional dynamics and civil society issues, particularly Latin America

Understanding of membership and networking principles

Proven ability to work in a diverse, decentralized, and global environment

Proven ability to team work, problem solve within a team, and adapt to different situations

Cross cultural awareness and sensitivity

Willingness to travel
Application Deadline: August 11th 2017
For more information click here.