Jah Prayzah Headlining Zimfest Live In The UK This Weekend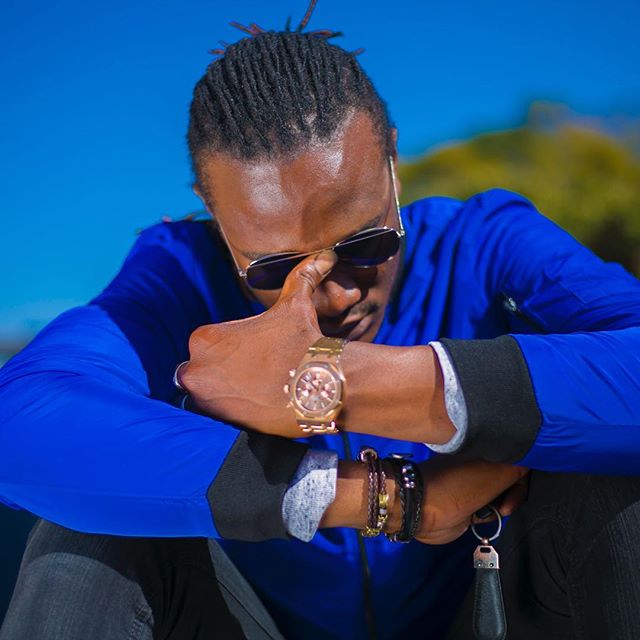 Jah Prayzah is one globetrotting Zimbabwean artist. The multi award-winning musician will headline the Zimfest Live at Kempton Park in the UK on August 19.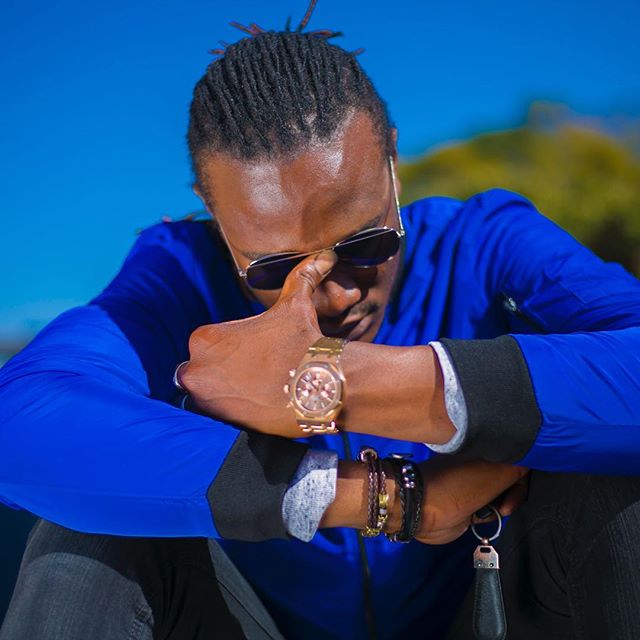 The festival will include the likes of Evicted, The Heritage Survival Band, Ard Matthews and Tytan to name a few. DJ sets will come from the reknowned Musiq Avenue and King Alfred this weekend at the UK's Longest running Zimbabwe diaspora festival. 
This comes as 'My Lilly', featuring Davido hit the million views mark on Youtube. Jah Prayzah has also been nominated for the All Africa Music Awards and African Entertainment Awards USA.
Fans can anticicipate a brand new album set to drop in October this year.Jah Prayzah's UK fans can look forward to watching the fast rising Pan African superstar.