Jah Prayzah's 'My Lilly' Reaches One Million Views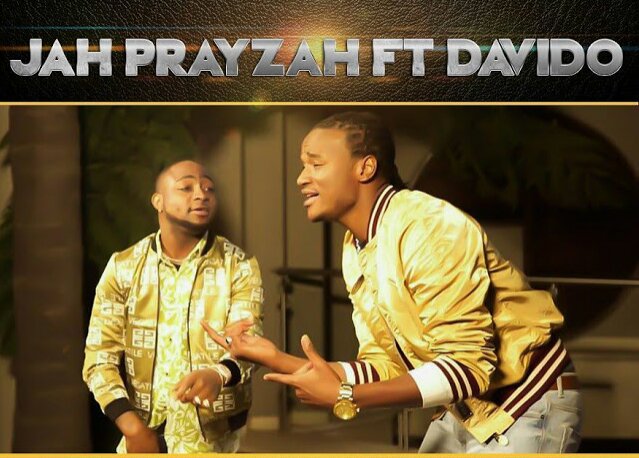 Jah Prayzah has scored himself another video with one million views. Just a month after its release, his collaborative single with Nigerian pop star Davido, 'My Lilly'has reached one million views on YouTube.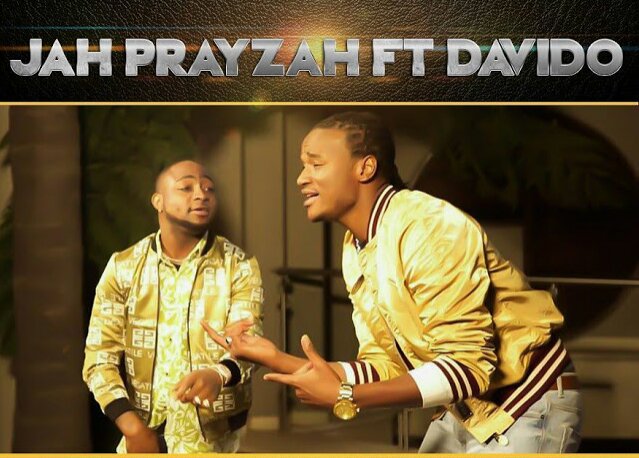 The video was shot in South Africa has been well received both in Zimbabwe and Nigeria. Many fans have loved the quality of Jah Prayzah's music video. The part when Davido impressively sings in Shona has also given tge song that Pan African touch.
The song becomes Jah's fourth collaborative music video to have a million views, with three of them being with other African artists.
'Watora Mari' featuring Tanzanian Bingo flavour star Diamond Platnumz stands at 6,4 million views since its release last year in August. 'Sendekera' took a slower viewer growth pace as it recently reached one million views and stands at 1,2 million views currently.
'My Lilly' is now current record breaker for Jah Prayzah's catalogue as it's the first music video to reach a million views within 4 weeks of the single and video's release.