Kazz And Nutty O Team Up On A Song For The Summer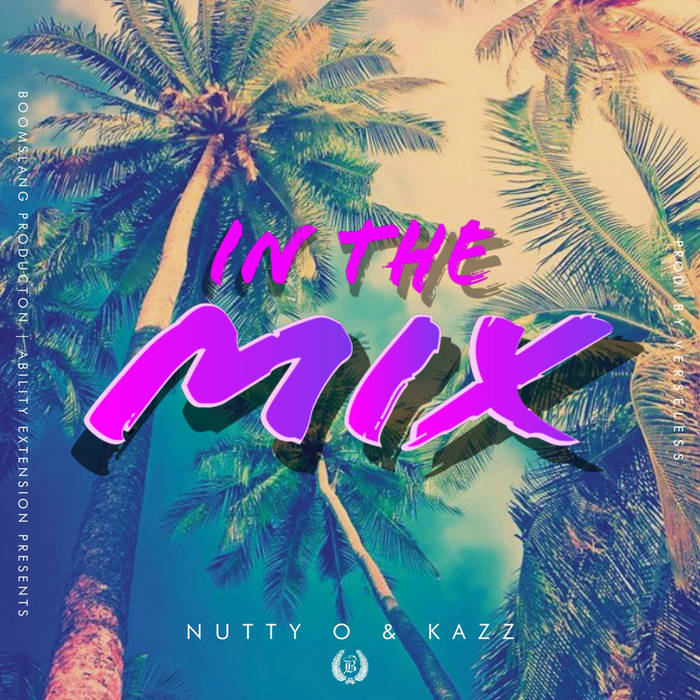 UK based singer-producer Katz a.k.a Mr Boomslang teams up with Nutty O on a song possibly a hit for the summer. Title 'In the Mix' the dancehall, Caribbean flavoured song has both artists mixing Shona and English as they sing.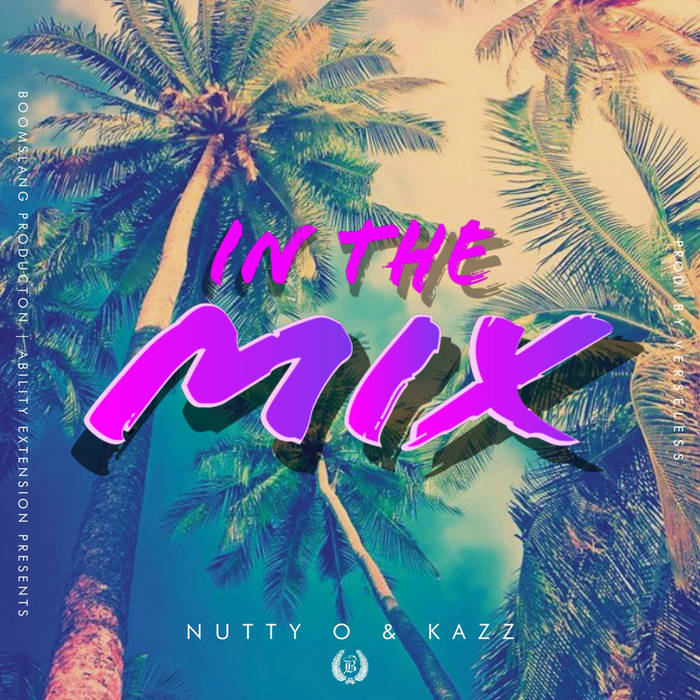 This is the first time that the Military Touch Movement artist collaborates with another artist outside his genre and clique. The song was written by both artist while production credits go to fast sought after producer Verseless.
The song is colourful and will make fans get ready for summer. The quality is at par with international sounds which is very impressive. Get 'in the mix' with this exciting collaboration.