Kwese TV To Launch in Zimbabwe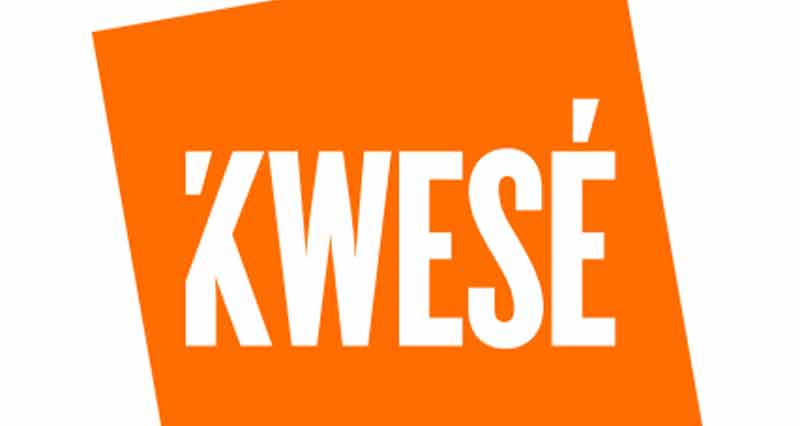 Strive Masiyiwa's Kwesé TV will soon be launching in Zimbabwe. According to reports Econet Wireless Zimbabwe will be distributing decoders to its employees in anticipation of the launch. According to reports the government has agreed to license Kwese TV although the formalities are yet to be completed.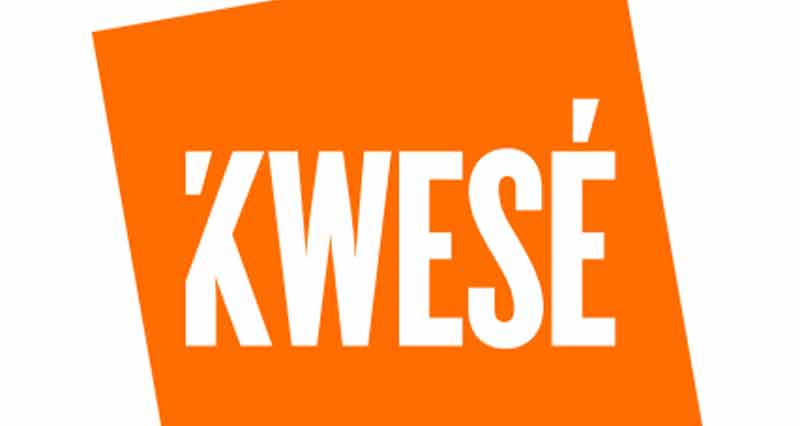 Kwese already opened up its app on mobile phones.
According to Lovemore Nyatsine, executive assistant to the group chief executive officer told NewsDay:
"It's still premature for me to comment because there are certain procedures that are being followed. We are actually not licensed, as in that manner, certain processes need to be done."
Kwesé TV is live in Botswana, Ghana, Lesotho, Rwanda and Zambia.
Kwesé Free Sport has 13 million viewers on free-to-air satellite in Kenya, Ghana, Rwanda, Zambia, Botswana, Uganda, Nigeria, Malawi, Tanzania and Namibia. It will also launch in Nigeria, Kenya and Uganda.
It will launch in 20 countries by year end.