Olinda Chapel and Tytan Engaged? Jokes On You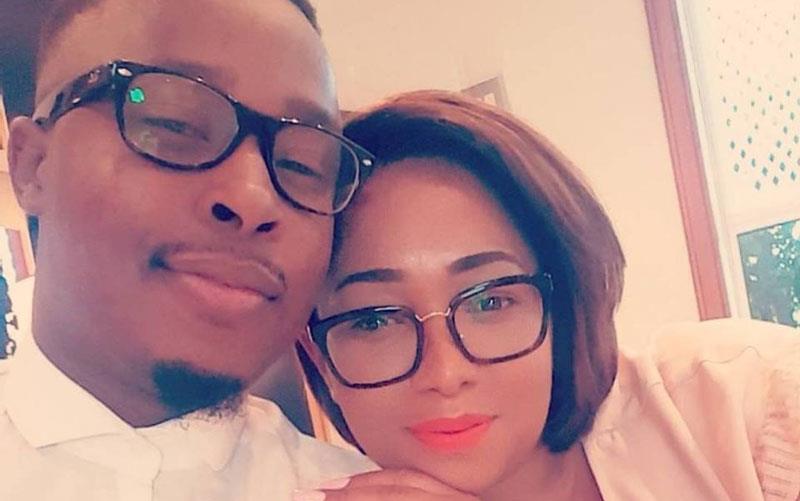 With his background in marketing and her business skills Tytan and Olinda Chapel are the perfect match. Having dated since May and showing how deliriously in love they are, so many rumours have swirled around the couple. In between talk of having babies and living it up in the UK, Olinda announced that she is now engaged to Tytan.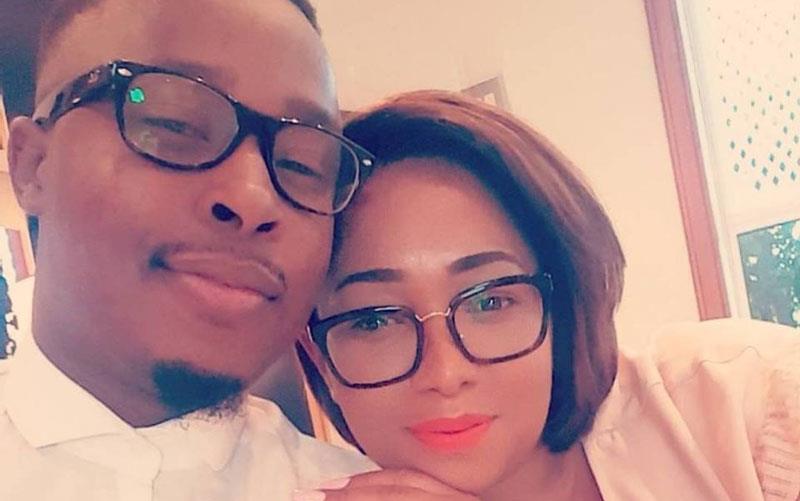 Olinda posted on her Facebook status: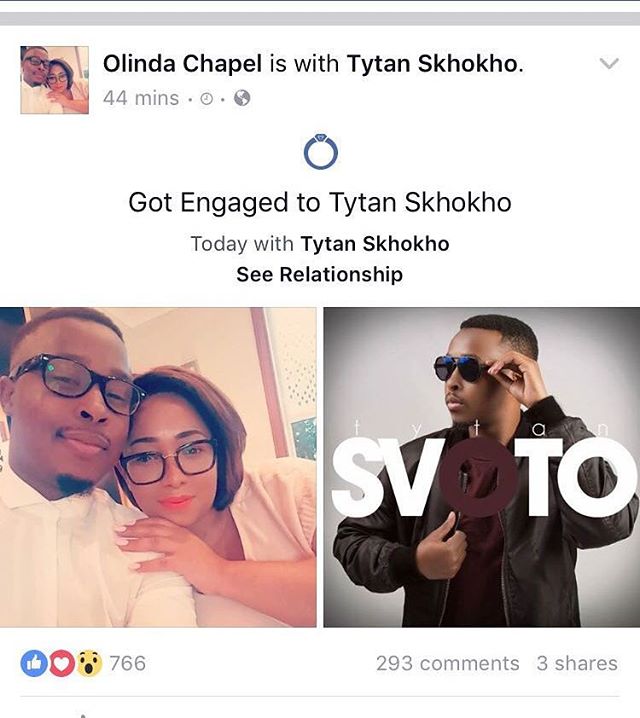 Many people were surprised however congratulated the couple. A few hours after the initial post, Olinda posted again saying that she was joking.  She posted on her Facebook a photo which read,"If you're not happy, that's your fault," while captioning:
"After this mornings fun, Tytan and I are not engaged. It's just fun to know who is for you or who is not. 😂😂 😂😂😂my apologies for all those that caught feelings and all . . . Because kune vabatwa batwa . . . Good afternoon, I think I need to find a job 😂😂😂"
Coming to think of it Tytan has a single out titled 'Svoto', so could this been a way to rouse emotions whilst promoting the song? Or was Olinda being her usual social media self? Whatever the case, she played a real joke on everybody.