Pics! Mudiwa's 'Street Preacher Album Launch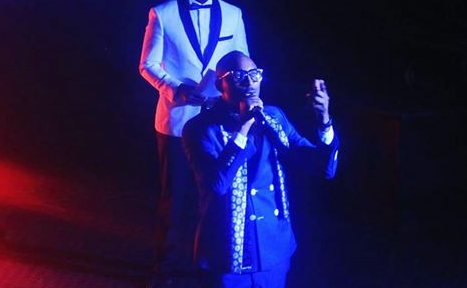 On Friday 4 August, gospel rapper Mudiwa hosted his album launch party at Ster Kinekor Borrowdale. The event had a red carpet and celebrity guests such as Pokello, Jackie Ngarande aw well as Stunner.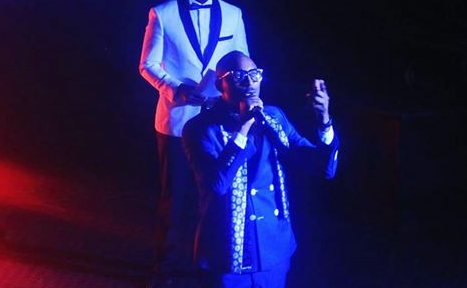 The album launch included the release of seven music videos for each of the songs on the album. The album titled 'Street Preacher' is a blend of inspirational, gospel music with urban, hip hop sounds.
With support from friends and fans, Mudiwa also shared a cake as he celebrated another milestone in his career.
Check out the pics from the 'Street Preacher' album launch.