Pics! Tytan And Olinda Are Definitely Crazy In Love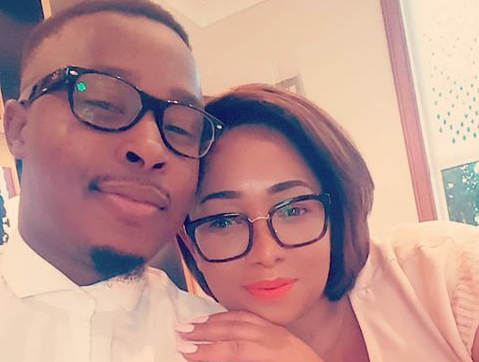 For a while now fans haven't been so sure about rapper Tytan's relationship with businesswoman Olinda Chapel. While Olinda has been showing of King Mukoko as her new bae, Tytan has been tight lipped about the relationship. Well the English weather must have caused the Penge Penge singer to show off that he and OC are indeed an item.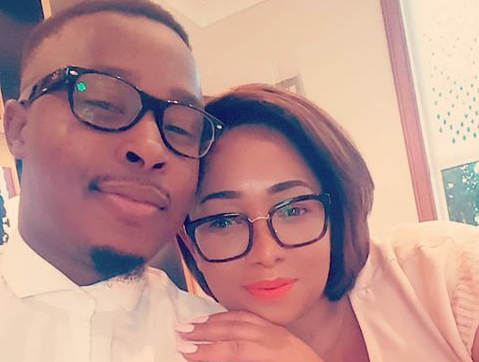 While the controversial relationship has been tabloid fodder, Tytan definitely has a sweet spot for the former Mrs Chideme. From the looks of it like his songs, Tytan knows how to treat a woman. How ironic that life imitates art, but who doesn't love seeing two people in-love.
The two have been inseparable with Tytan currently in the UK since he attended Olinda's annual high tea party. They do make a rather cute couple who seem to complement each other.
Check out pics of Tytan and Olinda as they give all of us bar goals.
Come sing with me…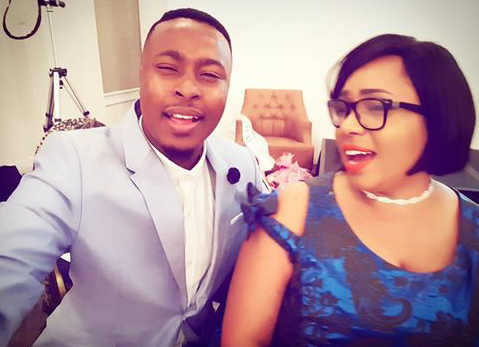 Keeping it cool…Erm, is that a love bite Olinda?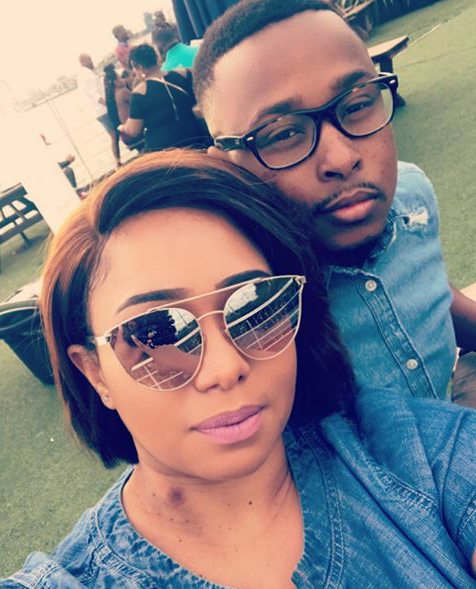 Matching eye wear…sweet!