Sanii Makhalima Returns With A Post Break Up Track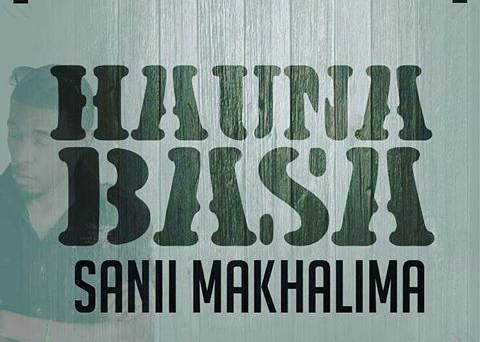 It's been a while since fans have heard something new from Sanii Makhalima and he returns with a new track. The king of ballads releases a post break up single titled 'Hauna Basa'.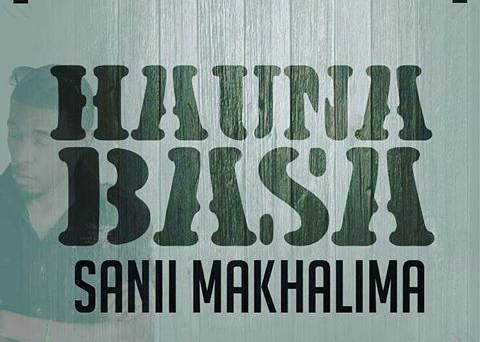 The single was written and produced by Mr Makhalima himself and it's about an ex who took a person for granted. Sanii shared the lyrics to the song prior to the release of the song. In a post on his Instagram he shared:
"Here is a dedication to that person who USED to mean so much to u. But in the end, they decided in this BLESSER season or where some tramp steals ur man… They indirectly said that iwe u matter not….ndivo vakachiva zvimwe regardless of the love u gave… Ngativaudzei vanhu vakadai kuti Hauna Basa
Pakaipa…… Ayeye"
In Sanii Makhalima fashion the song is relatable and blends urban lingo in Shona and English. Wonder what was the inspiration for the song though, however, Sanii is a talented songwriter.
For anyone who can relate, this is your song or if you just love Sanii's music, then check it out below: