Uncovering Security Programme at Thomson Reuters Foundation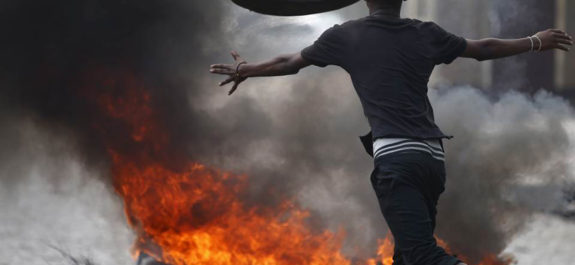 The Thomson Reuters Foundation is currently seeking applications for its Uncovering Security Programme that will support journalists to collaborate with researchers to uncover emerging threats in specific communities, countries or regions worldwide, and produce stories that reach a wide audience.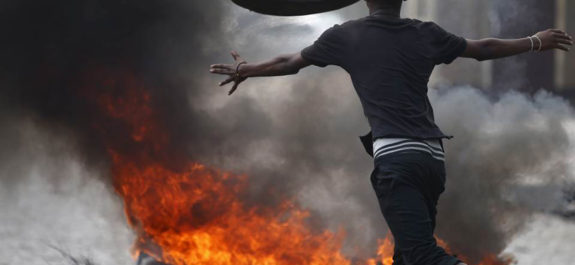 Uncovering Security was launched in 2016 to give journalists and researchers who are interested in similar security-related topics the opportunity to work together – to learn from each other, to share skills, expertise, resources and contacts.
WORTH
The programme will cover all transport and subsistence costs of journalists participating in this programme.
ELIGIBILITY
The Foundation is looking for:
Journalists working for media outlets in the developing world, or the USA, Canada or Germany
At least three years' experience in journalism
Experience covering security situations would be an advantage
Journalists working in any medium, or multiple media
Must be fluent in English
DEADLINE: September 4 2017
To apply and for more information visit here