UNICEF Warns Against Fake Job Offers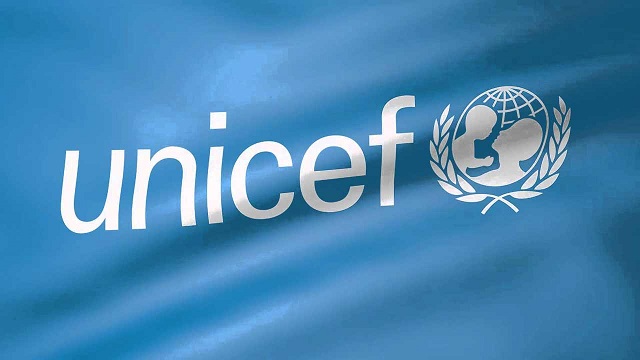 The United Nations Children's Fund (Unicef) has warned the public against fraudsters who are charging people money to apply for non-existent jobs at the UN agency. Speaking to The Chronicle in a telephone interview, UNICEF Zimbabwe Chief of Communications Mr Victor Chinyama warned job seekers to be wary of people moving around promising people jobs at Unicef.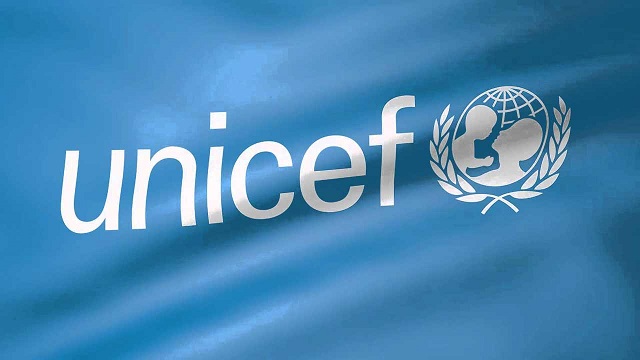 Chinyama said that some people have showed up at Unicef offices after being falsely told that the organisation will be holding interviews for various posts. They have received reports from as far as Hwange, Mutare and Tsholotsho of people who have been duped by the fraudsters.
He highlighted that UNICEF advertises job vacancies in the media and our employees are hired through a formal selection process.
In a statement, Unicef said individuals who may have fallen victim to the fraudsters are encouraged to report to relevant authorities for immediate action.
"It has been brought to Unicef's attention that there are fraudulent individuals who have been offering jobs to members of the general public purporting to be acting on behalf of Unicef. These individual have also been requesting an application fee from applicants," he said.
"Unicef wishes to advise the public that these individuals are neither employees of Unicef nor are they acting on Unicef's behalf."