Vehicle Registration Charges To Be Reduced by 50%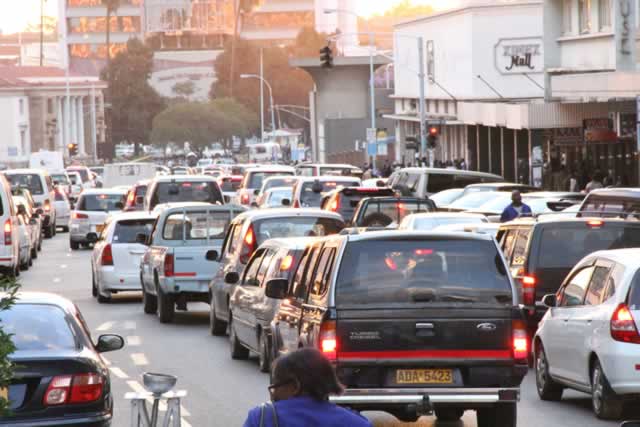 Government is finalising the slashing of transporter service fees and vehicle registration charges by almost 50 percent. According to The Herald, Transport and Infrastructure Development Minister Dr Joram Gumbo confirmed that Government is implementing the reduction as part of measures to improve the Ease of Doing Business. A public announcement will be made once all the figures and information are in place.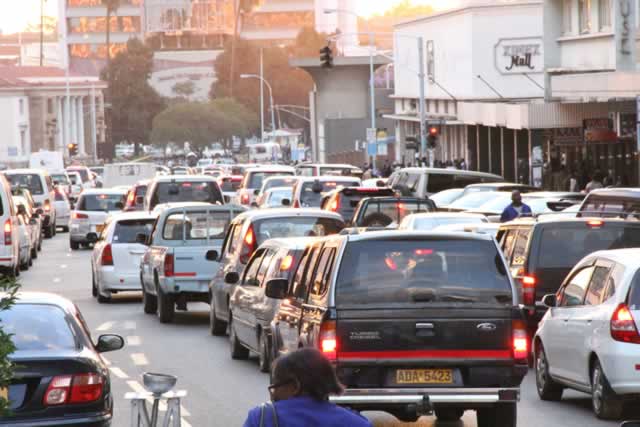 It was added that the same initiative is being implemented at the Central Vehicle Registry (CVR). According to the information gathered local individuals and businesses have been paying fairly more than other countries in the region. There are also considerations to reduce the replacement cost for a damaged or lost number plate in respect of number plates for public service vehicles and private vehicles.
Speaking while officially unveiling 10 trucks in Harare by Pioneer Transport, director of Transport Management in the Ministry of Transport and Infrastructural Development Mr Allowance Sango indicated that fees will be reduced.
"There is need to address challenges affecting the transport industry and the opportunities which the sector can offer," he said. "Government, as part of Ease of Doing Business, will soon announce a drastic reduction in transport service fees. Some services are going to be reduced to as low as $25."
Mr Sango said Government was further working on reviewing clauses of Statutory Instrument 219 of 2015, which was promulgated to effect the rate increases.
"There is Statutory Instrument 219 of 2015, which drivers and operators are much aware of," he said. "It has been labelled a notorious instrument, but as Government, we also realized that it went beyond facilitation, it was almost causing frustration to operators. "We are currently working on reviewing a number of clauses that were affecting the smooth flow of your work as transporters."