Video! Check Out Andy Muridzo's Words Of Wisdom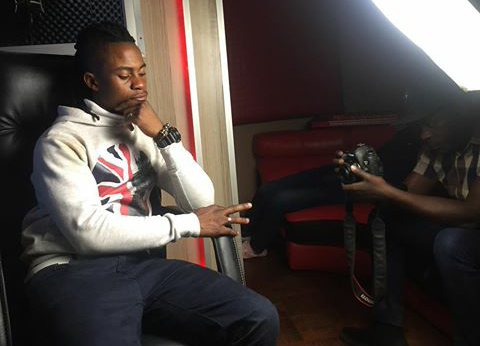 Andy Muridzo has become one of our favorite celebs who post funny videos. Whether he's singing, doing a skit or just ranting, Andy always adds entertainment to our timeline. This time around Andy joins Blaqs #inspiresomeone series.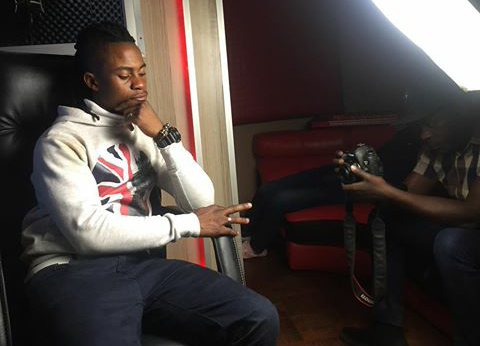 In the video Andy shares about finding your passion. He also adds that you should surround yourself with the right people.
Andy Muridzo definitely shares pearls of wisdom. In previous interviews he has shared that he has always wanted to do music although his mother wanted him to focus on education. He highlighted that after completing his education and doing well he pursued his passion-music.
Check out Andy Muridzo share words of wisdom as he inspires fans.